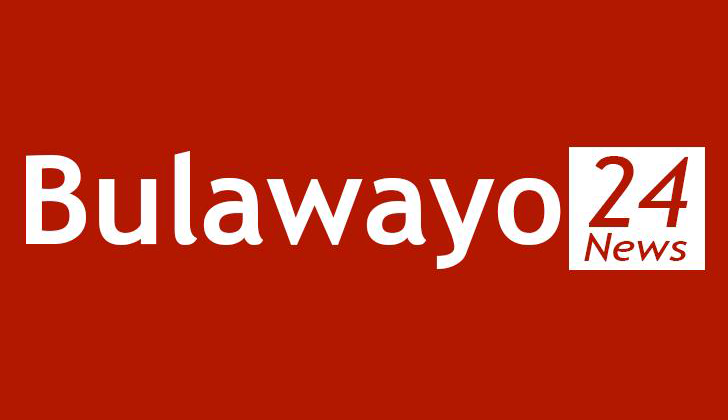 Econet Wireless sets up its energy subsidiary in Bulawayo to provide jobs in the city, said Econet Energy CEO Norman Moyo.
Moyo said in his statement that the initiative was the Masiyiwa Group CEO's directive.
"… under the leadership of Strive Masiyiwa, the company in Bulawayo has set up and is trying to stimulate job opportunities in the second largest city of Zimbabwe," Moyo said.
Econet Energy has been operating since its inception as Distributed Power Africa.
Distributed Power Africa is a renewable energy company that strives for businesses and several households to access affordable and efficient green energy at zero commissioning costs.
"… the company started in Zimbabwe last year, has developed hundreds of sites including Econet base stations, offices and factories as well as several households," Moyo said.