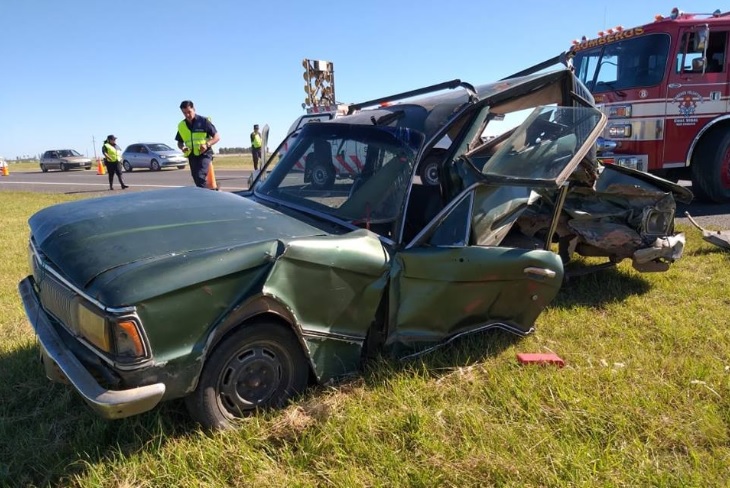 65-year-old Mar del Plata died Sunday after the car in which he travels struck another on route 2 near Coronel Vidal.
The accident was recorded on a kilometer 347 motorway, where both vehicles traveled in the direction of Buenos Aires. After the impact, four adults were taken to the Interzonal General Hospital of Agudos (HIGA), while a 3-year-old boy was taken to the Mar del Plata maternal and pediatric hospital.
An hour later, one of the attackers was identified as Daniel Olivares, who died as a result of serious injuries.
According to the information, two men and one woman – three policemen and the youngest – circled in one of the Chevrolet Agile branded cars. Meanwhile, in another car, the Ford Falcon brand, only Olivares.
For the reasons under investigation, Agilek pushed Falcon, whose passenger suffered the most serious injury. Policemen who came from San Vicente and traveled to Mar del Plata as tourists and minors had less damage.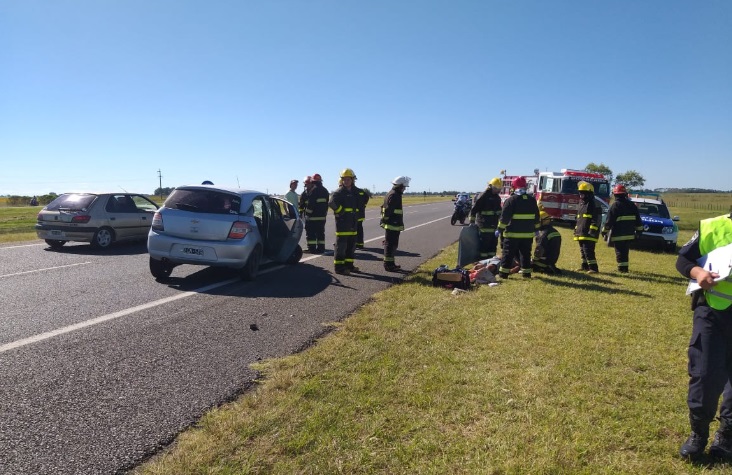 In any case, five victims were interned to receive different treatment facilities in the above-mentioned health facilities. They were transported in different outpatients. After several hours, Olivares died, and the rest of the injured were referred to a private clinic.
Meanwhile, experts and staff at the Coronel Vidal department worked at the crash site and the transport was partially disrupted. Because of this, legal proceedings were launched as a "guilty murder", which was entrusted by the Office of Cruel Offenses Mar del Plata led by Pable Cistoldi.