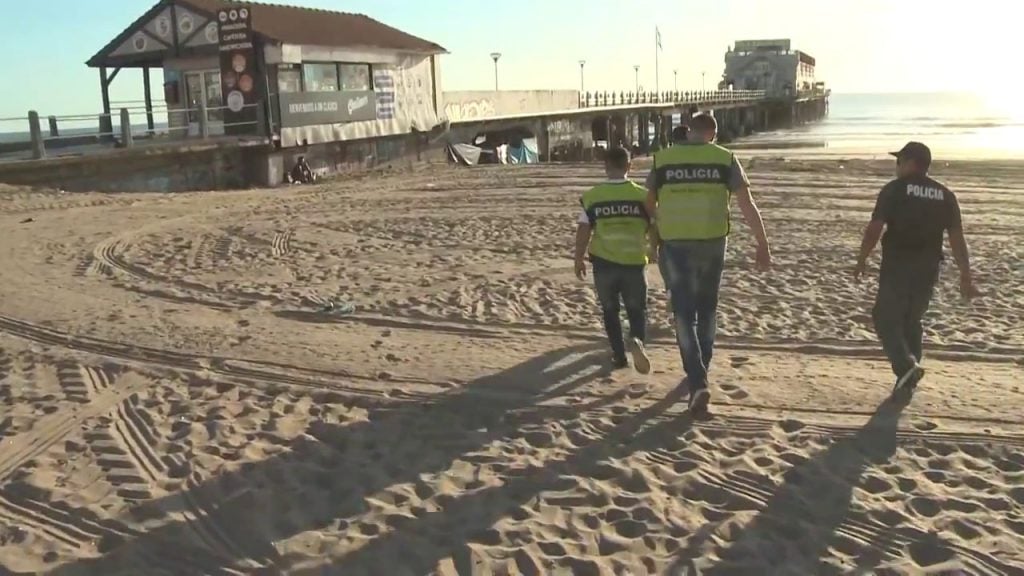 A Brazilian athlete who was scheduled to take part in another Ironman event on Sunday in the city drowned and swam in the waters of Playa Popular this morning.
The incident occurred around seven in the morning when a man, 42 years old and identified as Marcelo Sambudio Tatiana, entered the sea, and I can not go out in the circumstances that are still trying to explain.
Witnesses on Moreno Beach and on the Coast immediately requested an ambulance to go to the place and relocated men to Interzonal Hospital where there was no resuscitation maneuver.