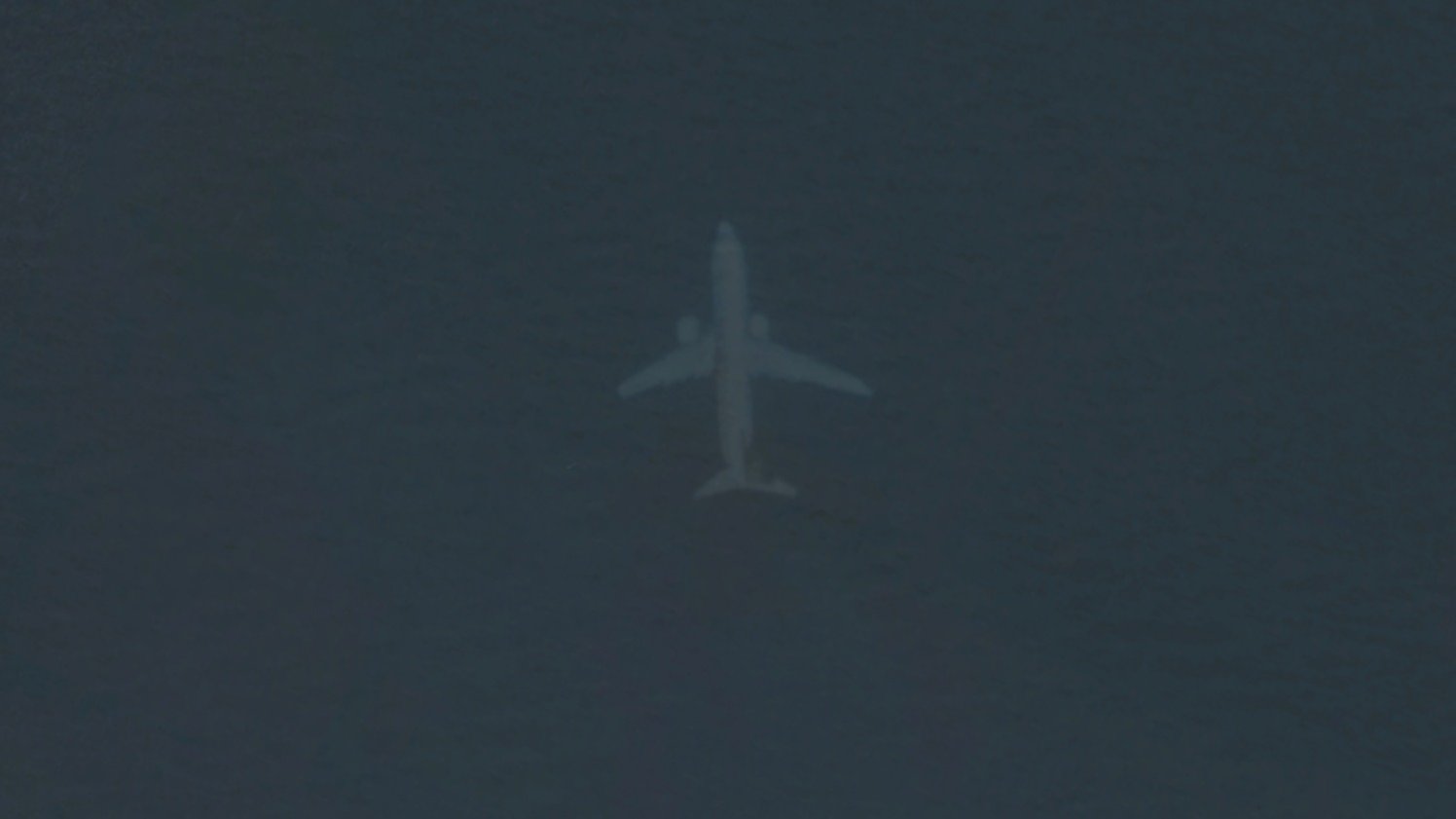 Rober Morton, 55, is Brit, who, like anyone else, used the Google Earth mapping tool to travel to different parts of his country when he encountered something he did not expect.
While watching the British coast, a few miles from Edinburgh, Scotland, he saw a silhouette that stopped him: a presumed airplane immersed in the North Sea.
"It's amazing and very strange, I've never seen a plane in the program," Morton told Russian agency RT.
Mirror, the British media, has consulted with Google that it explains that what we see is a compilation of images with which the projections are created and one of them was taken by the aircraft, so when you connect to them, it seems to be underwater.
"High-speed moving objects, such as planes, often appear only in one of the many images to illustrate a particular area in Google Earth, and when that happens, you can see weak traces of those fast objects," the tech giant said.
Source link