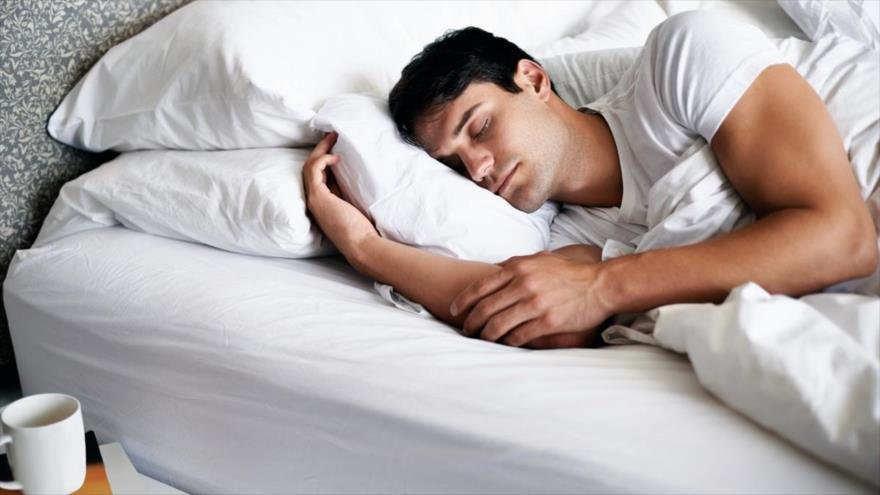 The time we sleep, including daytime sleep, is related to the risk of developing cardiovascular disease and death, according to a study by more than 116,000 people in seven regions of the world published today in the European Heart Journal.
The study concludes that sleeping as well as large numbers is not good for our cardiovascular health. Scientists have found that people who slept longer than recommended – six to eight hours a day – were at higher risk of death or developing cardiovascular or cerebrovascular disease, according to the published abc.
The report therefore states that compared to those who slept at the recommended time, those who slept eight to nine hours a day had a risk of more than 5%; People who slept between nine and ten hours a day were at a higher risk of 17% and those who slept more than ten hours a day were at a higher risk of 41%. The study also found an increased risk of 9% in people who slept for a total of 6 hours or less, but this finding was not statistically significant.
Scientists also saw that every 1,000 people who slept for six hours or less at night, 9,4 caused cardiovascular disease or died annually; it occurred in 7.8 those who slept six to eight hours, 8.4 those who slept eight to nine hours, 10.4 those who slept nine to ten hours and 14.8 those who slept for at most ten hours .
Leading author Chuangshi Wang of McMaster University in Ontario, Canada, explains that work "shows that the optimal estimated sleep time is six to eight hours a day for adults." Now he says, because it works from a observational study, "can only show the association instead of a causal relationship, that is, we can not say that excess sleep itself causes cardiovascular disease." Lack of sleep can be a factor in death and cardiovascular disease while sleeping too much to indicate disease that increases risk. "