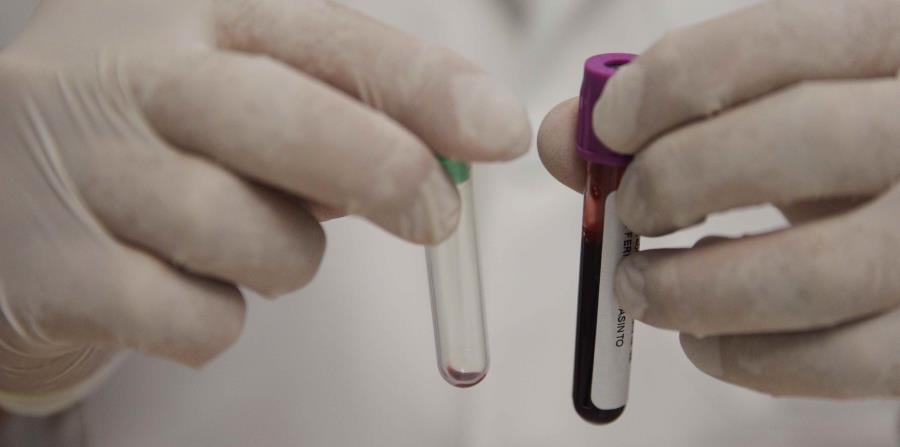 The number of children who live HIV could be reduced by about one-third to 1.9 million by 2030, the UN Children's Agency said. The deaths of young people as a result of AIDS-related causes could fall by almost half this year by 56,000 per year, UNICEF explains in a new report.
Although the planned reduction in HIV is a good news, it is still too slow, he added.
According to a report, 270,000 people under the age of 19, mostly in Africa, could be infected with this virus only in 2030.
A report released on the eve of the World AIDS Day, celebrating Saturday, Particular emphasis is put on Africa, where population is expected to double in 2050.
According to the agency, only half of patients under the age of 14 receive HIV treatment.