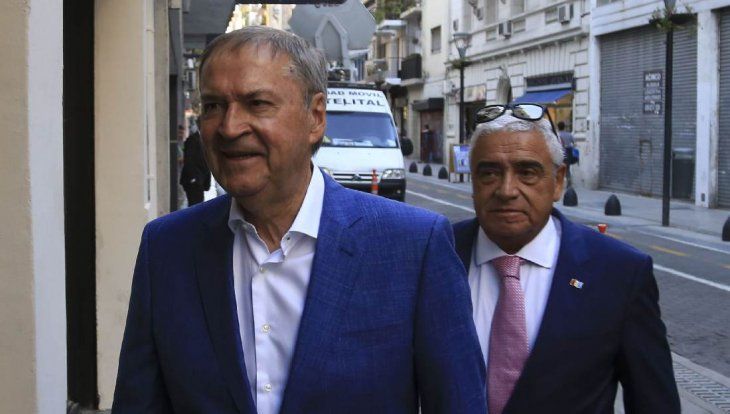 To change the calendar by the justicialist government Juan Schiaretti must suspend an electoral law that does not allow elections to take place before June 16th.
At present, the current leader of the province will try to rediscover, while Ramón Mestre, the current mayor of Cordoba for radicalism, and the National Representative Mario Negri, also appear in the opposition as UCR. Both belong to the queue.
Schiaretti will send a bill to suspend this part of the electoral law and will therefore predict one month of voting. The project enters Thursday, takes a parliamentary stand, and the ruling party's idea is approved on December 12th.
The change of the Provincial Electoral Code was clarified in February by Cordoba, it is only for the next year and then the window set the date between 60 and 180 days before the delivery of the order, which is December 10
Legislation in Cordoba today announced that the next provincial elections will be held on Sunday, May 12, so part of the electoral code that suggests that elections could not be held before June 16 should be suspended.
"We want the Córdoba residents to vote without any strange influence in election affairs"
In order to predict the election, the legislature will suspend the section corresponding to that date in the electoral code (exceptionally in 2019), as the current law does not allow elections until June 16th.
"We want the people of Cordoba to choose from all sorts of foreign influence in the election affairs," he said. Oscar Gonzalez, the interim president of the Cordovan legislature, and explained that "in June we are already mixed with what are PASSES"