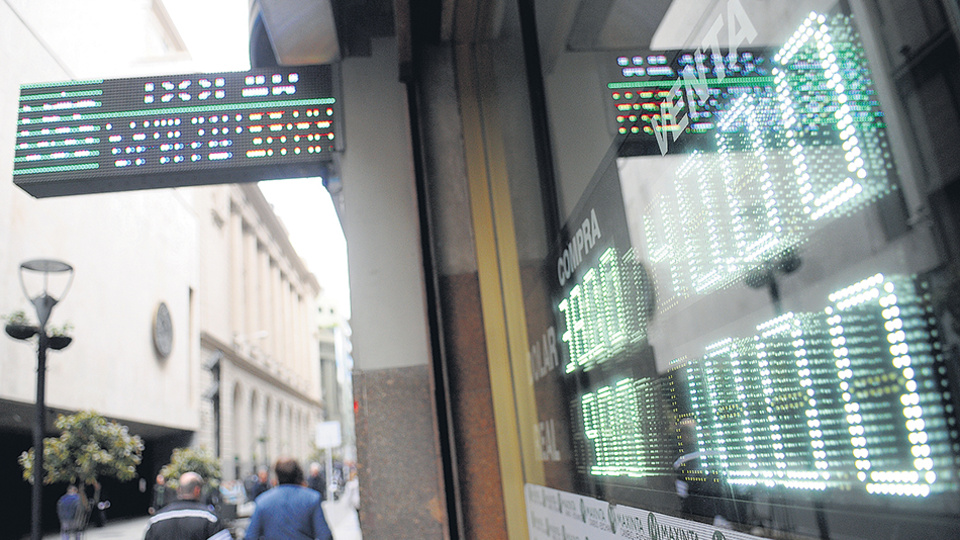 One day after the central bank lifted the benchmark interest rate of 60%, the dollar continued to grow. On the third consecutive day of growth, the foreign currency is in banks and the exchange agency by 21 cents over the end of yesterday and is sold at 38.89 pesos.
On the wholesale market, growth is higher as the currency jumped 40 cents after it touched 38.10 at the start of the round.
The third weekly increase comes after Guido Sandleris, the central bank's chief banker, said he failed to keep his promise to keep the interest rate above 60 percent by the end of 2018. A few hours later, Leliq's average rate dropped to 59.10 percent and the maximum was 59.74, even though they managed to place 177.040 million pesos in these titers.
Source link