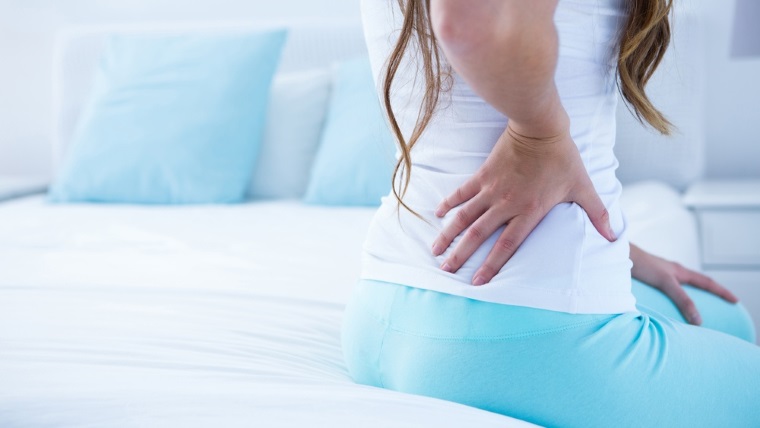 A minimally invasive procedure, pulse radiofrequency in which energy impulses are applied directly to the nerve roots near the spine, are safe and effective in people with acute back pain who have not responded to Conservative treatment, according to a study presented at the Annual Meeting of the North American Radiological Society RSNA).
Back pain, especially in the lower back, is one of the most common diseases in the world. In fact, it is estimated that up to 80% of the planet's population suffers this type of pain at some point in their lives.
Conservative treatment options for herniated discs range from injecting corticosteroids directly into the affected area of ​​the spine. Those who do not respond may require surgery. In some cases, the entire disc must be removed and the structure melted to achieve stability.
An alternative technique is TC (pRF) controlled pulse radiofrequency, which uses the CT energy to the part of the nerve responsible for transmitting pain signals.
Italian researchers have examined the usefulness of this technique in patients with back pain caused by lumbar disc herniation who have not responded to prolonged conservative treatment. In 128 patients, pulse radiofrequency therapy was administered directly under the guidance of CT to the nerve root. The treatment was applied for 10 minutes.
Source: abc