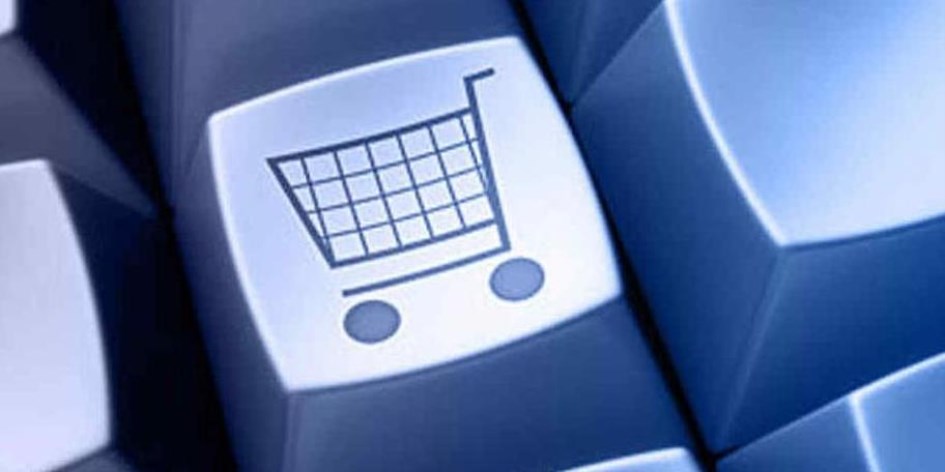 In a survey conducted for the Argentine Confederation of Medium Enterprises (CAME), sixty-seven percent of Internet purchases focused on retailers and retail SMEs, which grew by 50 percent yoy.
This was highlighted today by the CAME Focus Center report, which highlighted that household appliances, electronics and computers (30%), clothing and footwear (20%), beverages and dry food (11%) were the most selected items. ).
In addition to tourism services, which lead to buyers' preferences over the internet, the most selected items reported a year-on-year increase of up to 50%.
Damean Di Pace, director of CAME consulting and advisory company, said that "SMEs in the internal market that are in electronic marketing, an alternative to curbing the decline in sales," have so far recorded this year.
According to CAME; retail sales of small and medium-sized businesses fell by 9.4% in October compared with the same month of the previous year, measured in units, and accounted for an annual decline of 4.9% in the first ten months of the year.
Di Pace also explained that the other segments that use online marketing are small and medium-sized businesses that sell on the outside market, using the Exporta Simple system and the competitive exchange rate.
Under this program, "there are small and medium-sized enterprises that earmark a large part of their production into specialized markets, making micro-entrepreneurs small exporters hosted on their servers or regional search engines," he added.
The survey also shows that 41% choose credit cards as means of payment, 28% fee collection platform, 20% cash against delivery, 10% internet debits and 1% cryptocurrency.
About the search engine, 30% uses traditional search engines, 25% consults social networks, 17% producers' websites and 13% consults specialized websites.
Finally, preferred delivery systems concentrate on home delivery of 56%, in the retail space it becomes 16% and 13% in the warehouse, that is, in a network of supplies that is not related to the seller.