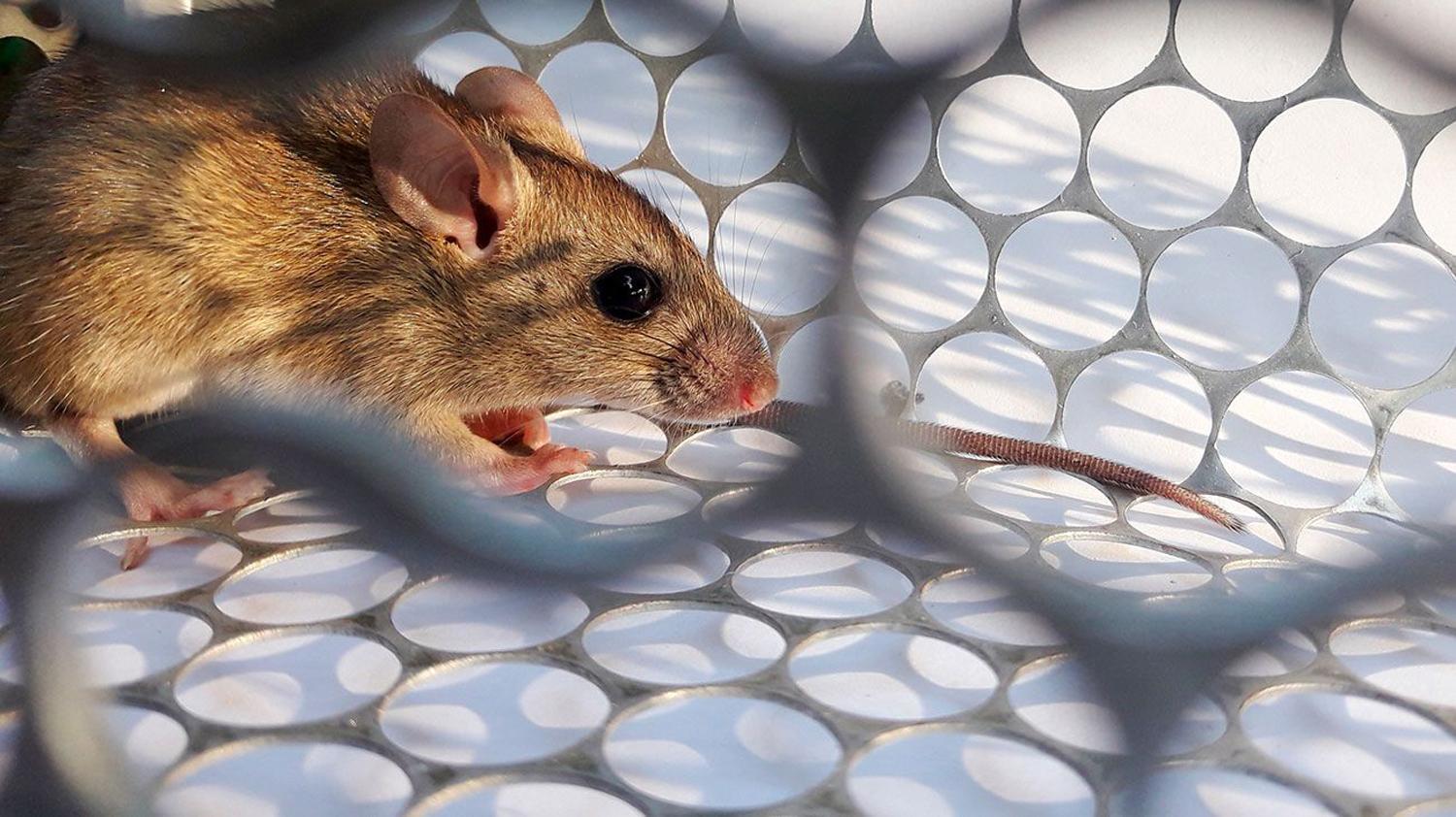 "Hey … is everything all right? The epuyen has more coverage than the dollar!" He asked a relatives yesterday. Eduardo Gulías, which is near this cabin town. "The situation is complicated, but not exasperating," said Gulias, who has part of his family in Tucuman. Complexity is called hantavirus and comes from the hand (well, rather from saliva, feces and urine) of the species of mice called long-tail. The novelty is that there are cases of personal transmission.
There is no risk
"It is a geographically located epidemic and there is no danger of it coming," he said. Rogelio Cali, Director of Siprosa's epidemiology. Hantavirus does not behave like a measles or influenza. It is a large family of virus and there are many subtypes (the Ministry of Health of the Nations said it was a tribe of southern Andes). "" There may be an outbreak in the province, but it would be an outbreak, "he added, assuring that there are no risks for those planning to travel to the area.
"The focus is on Epuyen, and in the rest of Andean everything works normally, and if they come to a hike or camp they have to follow the recommendations of each year," Gulías said.
"In fact, apart from those in quarantine, all people have a normal life, and national journalists are doing their job well," said LA GACETA Hugo Moreno, from Focus FM 99.9-Epuyen.
Emergency and prosecution
Things were officially launched on December 3, and nine people died by yesterday; there are another 26 with a confirmed diagnosis and two under supervision, according to the Chubut Ministry of Health. Authorities declared an emergency situation and 10 days ago organized a respiratory isolation of people who had been exposed to this virus.
"Because the 90% of public activities depend on the village (gym, library, courtyard and even lounge), the city is virtually paralyzed," said Gulias. "There is a group that has to be isolated because it belongs to a family environment infected and a threatened population," he added.
The ministry said it needed to isolate some 85 neighbors to reduce the chain of virus transmission, but it is complicated: "there are people who refuse to respect the measures and others who do not follow the measures", condemned the minister, Adrián Pizzi, and decided to refer the matter to the Court of Justice. According to Focus FM 99.9 – Epuyen on Thursday, the Provincial Sanitary Offices asked the Prosecutor's Office for isolation to be mandatory. "A special requirement is the mandatory nature of selective isolation in the home for 30 days," the minister explains.
Source link