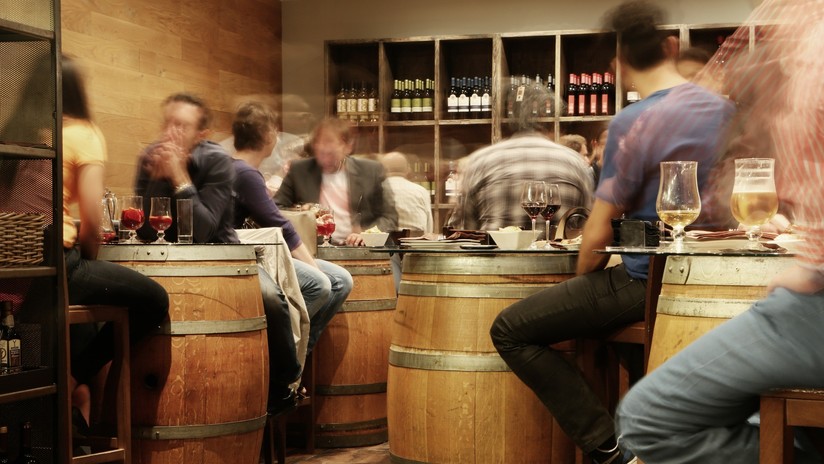 Fat Circle Excessive alcohol consumption can cause long-term genetic change that leads to greater substance dependence, according to the American Rutgers University (New Jersey) study and published in Alcoholism: Clinical & Experimental Research.
"We found that people who drink a lot can change their DNA in a way that makes them more alcohol," said Dr Dipark K. Sarkar, lead author of the study and director of the endocrine program of Animal Science, University of Rutgers, quoting MedicalXpress.
"It can help explain why alcoholism is such a strong addiction and could help create new ways to deal with it, or help people who are at risk become addicted," he explains.
Rutgers University's findings may ultimately help researchers identify biomarkers (measurable indicators such as proteins or modified genes) that can be used to predict future addiction risks.
Source link