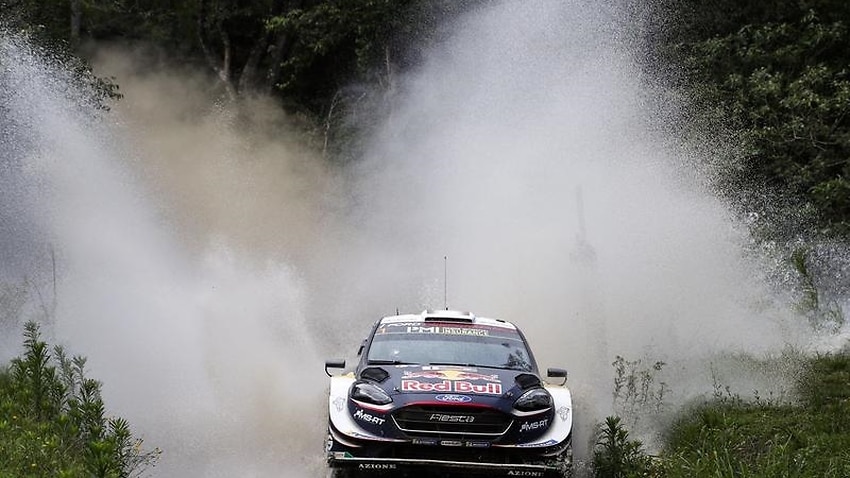 Hyundai's promising Thierry Neuville knows that the world title chase is out of his hands on the last day of the Rally Australia.
However, the Belgian does not recognize it, although Sebastien Ogier sits only one day without mistakes than the sixth direct world title.
Neuville kicks off the last day in Coffs Harbor – a relatively long 84 km of timed segments – 50.4 seconds behind Ogier in eighth place after two-day gatherings.
Ogier has three points out of Neuville in the overall order and only has to beat him to win another title, while Rally Australia leader Ott Tanak has 23 points in the strike and can only overtake it if Ogier strikes on Sunday.
Tanak set off on Saturday and built a 21.9-second advantage for Toyota's classmate Jari-Matti Latvala with Hayden Paddon's third-born Hyundai rider in New Zealand.
"We had no choice but to stick to pressure, to focus on driving and to see what is going on if anyone encounters any problem," Neuville said.
"It's a frustrating situation, but it's not over until it's over."
Ogier lost six seconds in the final Saturday phase when the rain began to fall but he did not let him worry about it.
"It's a very positive day," he said.
"I am very happy, we have to go over 80 km, we have to finish the job and get the points we need."
Source link