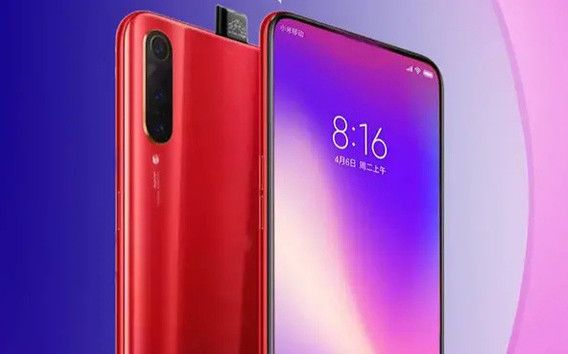 Earlier today, Redmi released its first showcase of the upcoming Redmi flagship phone. The demonstration showed that it will be coming with a toothless display and a pop-up camera. A fan-made render of a smartphone based on leaks around it now makes the wheels on the Weibo.
The graph below shows that the Redmi flagship is equipped with a frameless display, surrounded by very slim frames. The bottom of the device is slightly thicker than other frames. The top of the phone has a pop-up camera. The official teaser showed his lifting camera module is located to the left of the top of the instrument. The central location of the camera system selfie on render thus appears to be incorrect.
The vertical setting of the triple camera is located in the upper left corner of the device. Below it is a LED flash. The back cover of the phone appears to be made of glass that appears to be curved toward the edges. There is no fingerprint reader on the back of the phone. Therefore, the phone appears to be equipped with a fingerprint reader.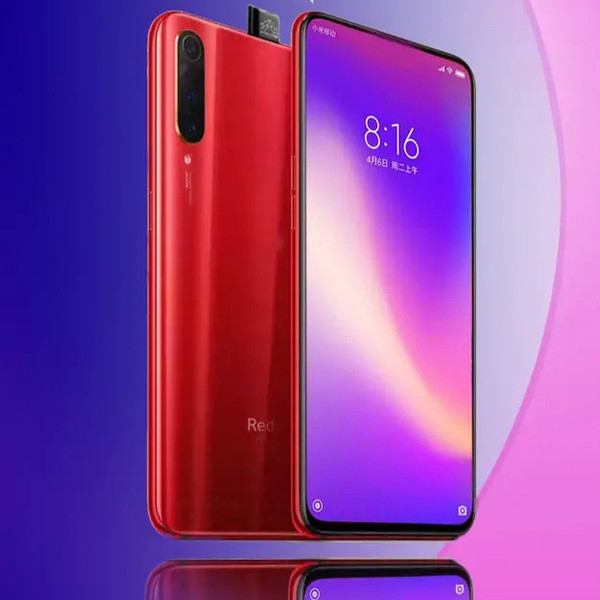 There are contradictory rumors about the upcoming Redmi phone with a pop-up selfie camera. While the rumors of the mills speculate that it could be a Snapdragon 855 engine, there are several reports that it could be a Snapdragon 730 powered phone.
Rumors have revealed that the Red8 SD855 will come with a 6.39-inch AMOLED display, a 48 megapixel + 8 megapixel and 13 megapixel camera settings, a 32 megapixel camera facing forward, up to 8 GB RAM, built-in 128 GB storage, NFC and 3.5 mm audio jack. The smartphone will offer a high aspect ratio, an impressive camera experience and an affordable price.
Less information is available on the SD730 Redmi. A recent leak revealed that it could be equipped with a 48 megapixel + 8 megapixel + 13 megapixel triple camera, 4000mAh battery and Snapdragon 730.
(over)
Source link