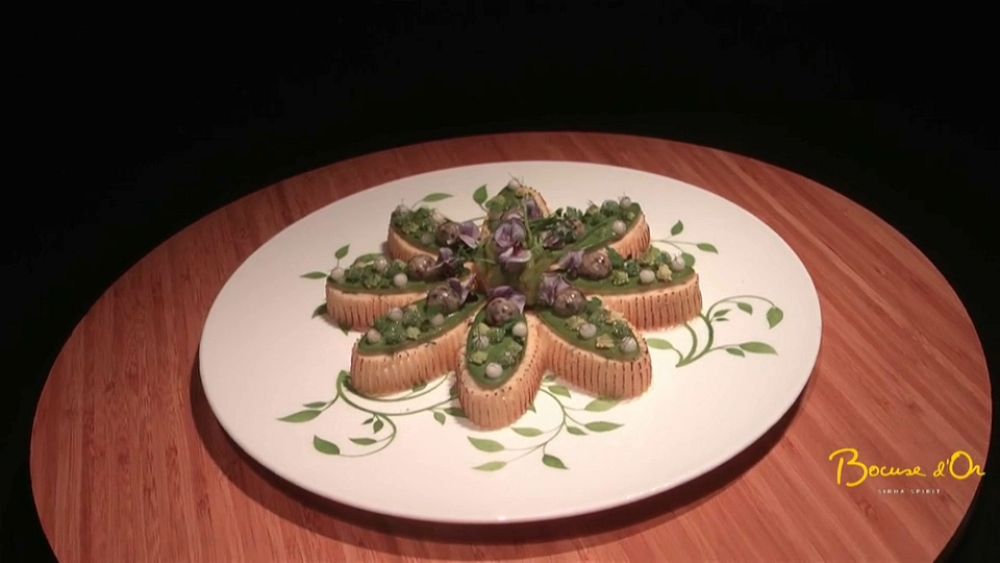 The Scandinavians have won the most important competition of the Dietary Kitchen, Bocuse d 'Or, in Lyon.
Denmark acquired Bocuse d 'Or. Milchkalb and Gemüse-Chartreuse convinced the jury. Already the second title for Danes.
Denmark so gold, Sweden silver, Norway bronze.
Danish chef Kenneth Toft-Hansen is delighted: "My son was born a week ago and is really changing my life, it's so great that we are preparing for this competition for 130 days along with my Christian Commissioner" It was a hard work of the whole team. "
Swedes can also be proud of their second place.
Chef Sebastian Gibrand thinks it would be the first time: "We have only 98%, I think 2% is missing, of course we are glad to be on the podium, but good food is available all over the world just in Scandinavia. "
Bocuse d 'Or was founded in 1987 by the French star chef and chef Paul Bocuse. It is every two years.
Source link