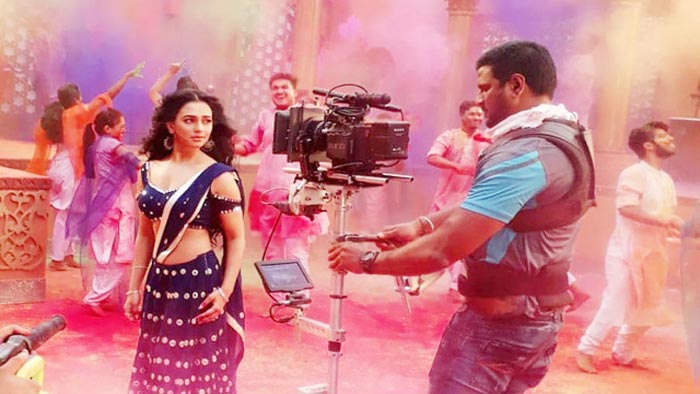 Naik Nusrat Faria launched this first film with actor Shakib Khan. They are the stars of Shamim Shah, director Shamim Ahmed Rony. Filming a movie on a trilogy's love story takes place at the FDC.
In Shahhen Shah is another heroine. He is newcomer Rodeel Jannat In the first part he shot Shakib and Rosela shot him. Nusrat Faria recently launched the second part of the film.
Scene from the slide on Social Media Facebook on Sunday. This can be said in the film "Shahhen Shah" Fariaar FirstLook. However, in the description of the scene he revealed, Faria said: "In this scene, I met Shahhen Shah for the first time.
Faria said 30 percent of the paintings had already ended. After filming a couple of days since November 2, the shooting begins on November 15th.
He has great experience with Shakib Khan. As a co-author, Shakib said: "Great, amazing, amazing! Shakib's excellent professionalism as a staff."
AC