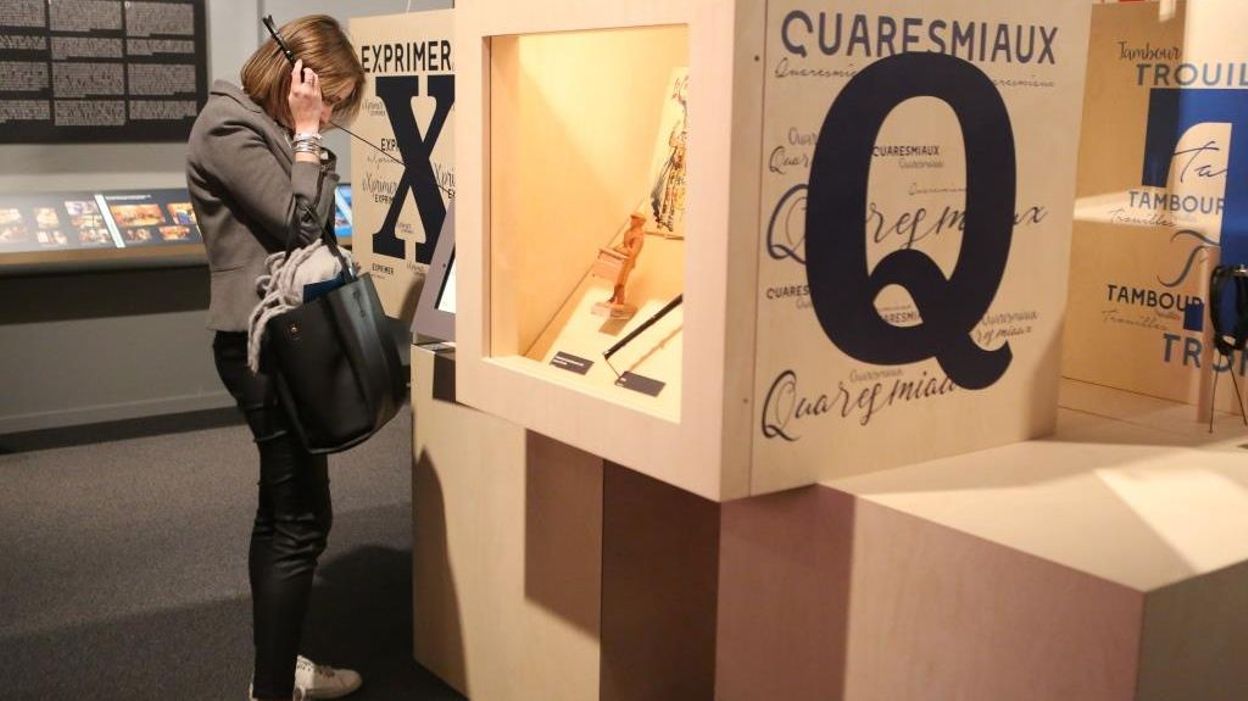 Musée du Masque de Binche will host the Binche Carnival Interpretation Center on November 8. The new branch of the museum commemorates the 15th anniversary of the recognition of the carnival as an oral and intangible heritage by UNESCO.
The Binche Carnival Interpretation Center is now accessible. Its aim is to explain the Binh folk tradition, which is recognized for 15 years as a UNESCO heritage. The new building is located in the Mask Museum building, where the old gallery on the first floor was reconstructed.
The center invites visitors to immerse themselves in the heart of local carnival folklore. Unpublished archive records, testimonials, sound clips, photographs and documentaries drive the way. The aim is to discover pedagogically the history of Binche carnival, its course, tradition.
The first room of the Interpretation Center features 14 UNESCO heritage carnival traditions. The second room is dedicated to the history of the Binche Carnival. The third reminds craftsmen, musicians and actors of this event.
The 15th anniversary of the 15th anniversary of the UNESCO carnival is held from November 2018 to March 2019. Carnival celebrations 2019 will begin January 20, 2019 with the first trials on the drum, and from February 3, the first "soumoncesThe carnival will take place on 3, 4 and 5 March.