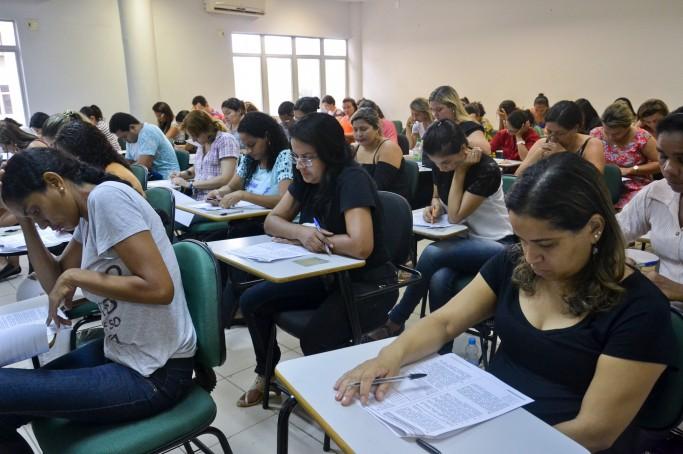 At least 157 competitions are with open registration on Monday (12) to hire more than 14,500 professionals. Opportunities are for people of all levels of schooling with jobs in several countries.
In addition to the open positions, there are competitions to create a reserve register – meaning successful candidates are called upon to open vacancies during the competition.
Only in the city of Cuiabá there are 2,254 places for professionals with secondary and higher education. Salaries are R $ 3,319.20, and registration lasts until November 29.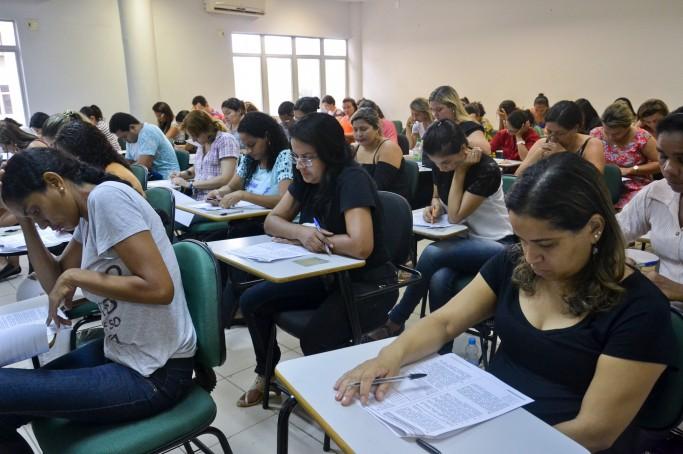 Piauí's public ministry earns R $ 24,818.90. The body has 5 places that require a higher level of education with registration before December 1st.
Only in this section, at least 11 contests open for registration to hire more than 250 professionals. See what they are: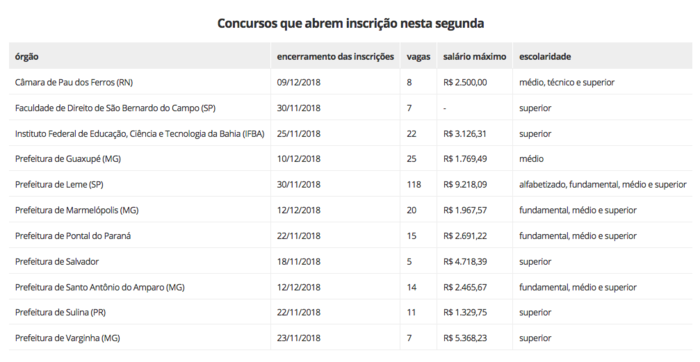 See edicts:
House Pau dos Ferros (RN)
Faculty of Law, São Bernardo do Campo (SP)
Bahia Federal Institute of Education, Science and Engineering (IFBA)
Guaxupé Town Hall (MG)
City Hall Leme (SP)
Marmelópolis Town Hall (MG)
Town Hall in Pontal to Paraná
Salvador Town Hall
Santo Antônio do Amparo (MG) Town Hall
City of Sulina (PR)
Varginha Prefecture (MG)