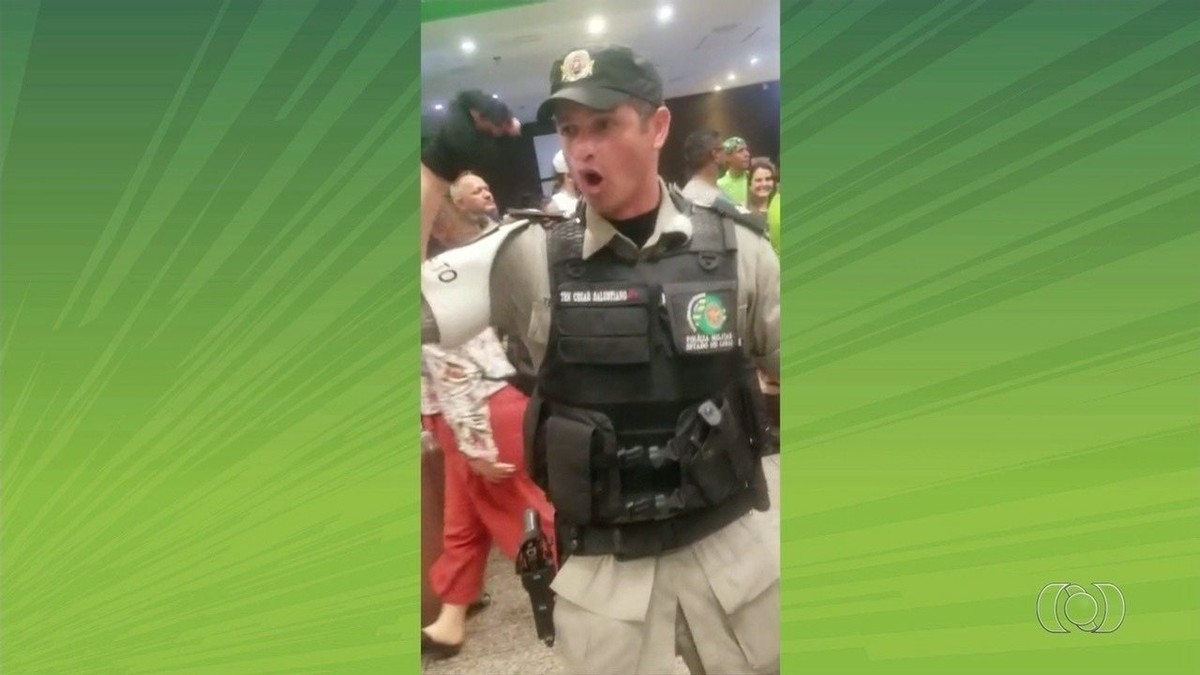 The draftsman is MEP Lèda Borges (PSDB) who disagrees with the administrative disciplinary proceedings (PAD) launched by the Military Police.
Despite the great threat and opening of the PAD, Lieutenant Salustian's position was praised. Besides Goias, who congratulated the policeman for his position, the village of Goiânia had already shown its approval.
The police officer, who celebrated Goias' approach, stands next to Vinicius Junior and gets support
Another one who left the cop was Galvão Bueno; see video.
Galvão and commentators talk about a police officer who was excited at the Goias landing
Source link