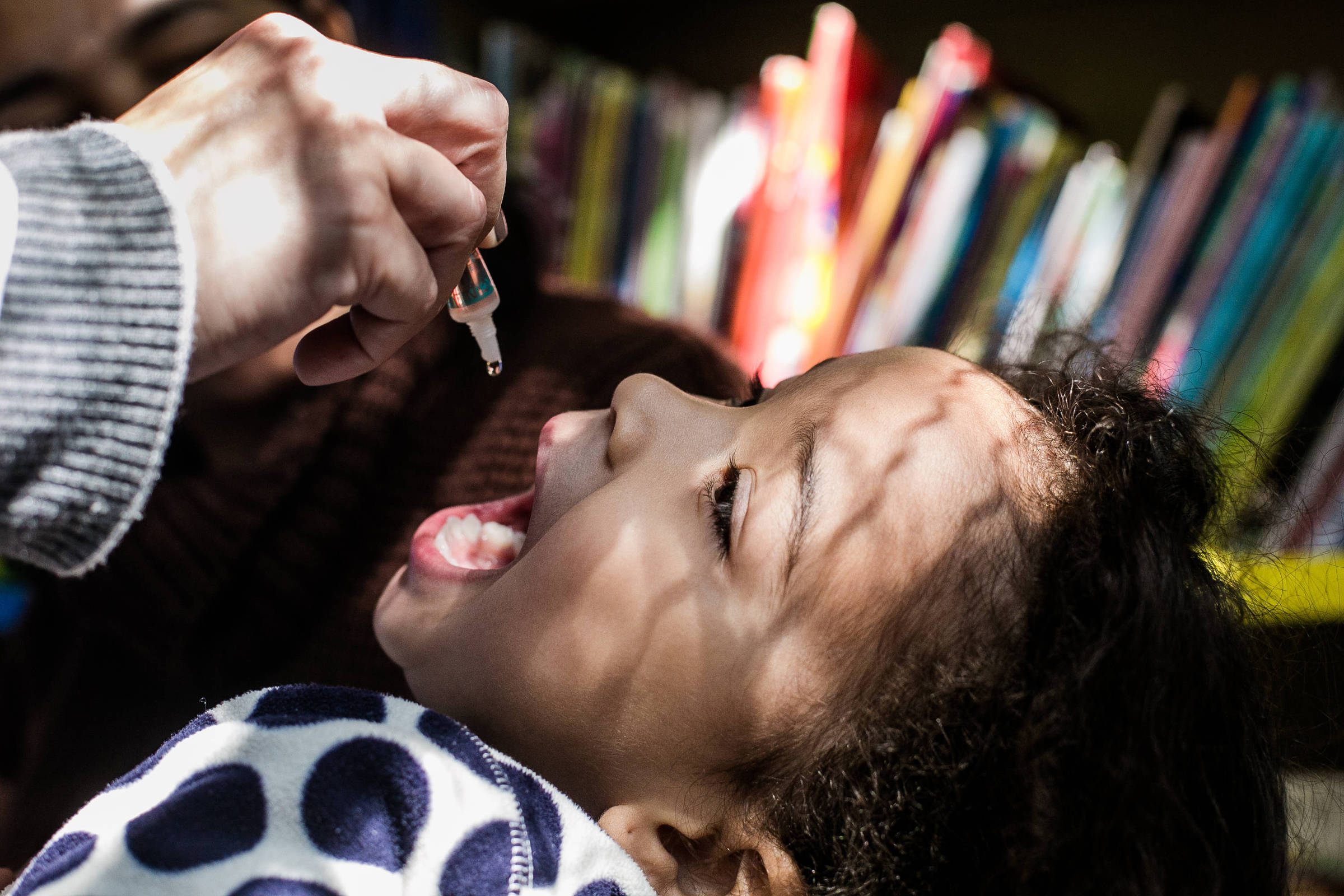 Antivirus measures, according to the World Health Organization (WHO), are one of the world's health threats in 2019. The list also lists climate change, fragile primary care, dengue fever and chronic illness such as diabetes.
According to the UN agency, hesitancy in vaccination, even in the case of availability of drugs, risks changing the progress made in preventing certain illnesses.
"Vaccination has one of the most effective means of preventing the disease, it prevents from 2 million to 3 million deaths annually, and another 1.5 million can be prevented by improvements in vaccination," the agency said.
WHO also states that, for example, measles cases have increased by 30% worldwide. Not every growth, however, can be linked to questioning about vaccinations.
In 2017, as shown Blade, one of the four counties in the country was under the ideal coverage of mandatory vaccines for infants and children.
The Agency draws attention to climate change and air pollution. Pollutants damage lungs, hearts and brains and prematurely kills 7 million people each year – with cancer, stroke and heart and lung problems – says the agency.
Fossil fuels are the main cause of this pollution and global warming. The World Health Organization says that between 2030 and 2050, climate change is expected to lead to an additional 250,000 deaths per year.
Dengue has entered the WHO threat list. According to the agency, about 40% of the world is in areas of endangered dengue, which can lead to death in serious cases.
Primary care is also cited by the Agency. Given that it is the first contact point of the population with health services and the potential to help with most of the problems, negligence is risky.
Source link