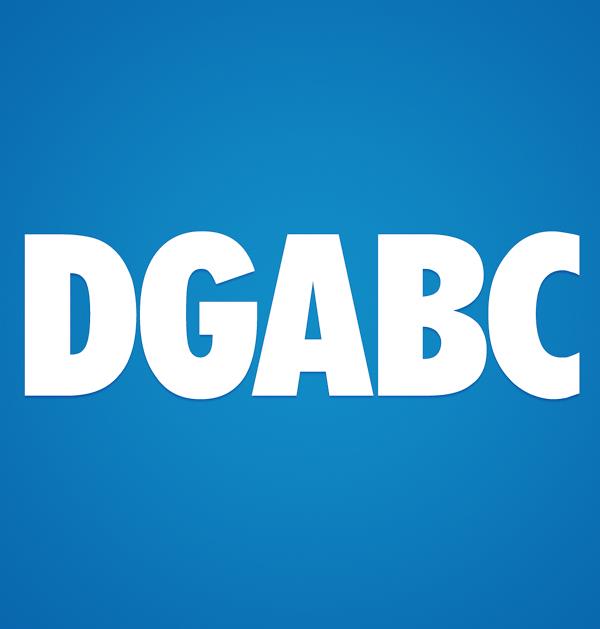 11/13/2018 | 19:48

An additional edition of the Official Journal, which is Tuesday, January 13, brings the appointment of three more members to the transition team of the new government. According to the Civic House's order, Jamil Megid Junior is named; Márcia Luiza de Amorim Oliveira; and Célio Faria Júnior.
In addition to these, the Civil House also appoints seven other federal officials who eventually work together with the transition team of elected President Jair Bolsonar by December 31 this year.
The transition was assigned to: the director of the historical documentation of the personal cabinet of the President of the Republic, Antônio Thomaz Lessa Garcia Júnior; Advisor to the Executive Secretary of the General Secretariat of the Presidency of the Republic Luiz Henrique dos Santos Machado; Chief Executive Officer of Planning and Logistics, Mauricio Pereira Malta; project leader Paulo Gilberto Oliveira da Silva, General Secretariat of the Republic; Adviser to the Office of the Minister of Foreign Affairs of the General Secretariat of the Presidency Paulo Uchoa Ribeiro Filho; Director of the Internal Management Department of the Executive Secretariat of the General Secretariat of the Rafael Moya Presidency, Fernandes Lopes; and the Deputy Chief of Public Affairs, Marcelo Sampaio Cunha Filho, Public Affairs and Civil Society Chief of Staff.
About me
Home Comments on websites are via Facebook. Remember that the comment is entirely in the author's responsibility and does not express the opinion of the newspaper. Comments that violate law, morality and good behavior, or violate the rights of third parties may be terminated by users and your account may be disabled.