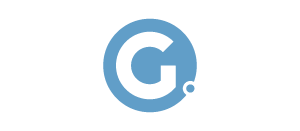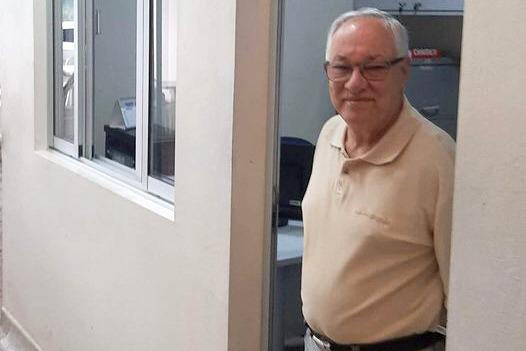 The new coronavirus took the life of another healthcare worker in Espirito Santo. This morning (6) a doctor died Iran Guimarães de Azevedo, at the age of 72, who worked as a general practitioner, gynecologist and obstetrician. With a renowned performance in the town of Domingos Martins in the mountainous region of the state, he was admitted to a private hospital in Cariacica in Greater Vitoria and had complications due to pneumonia caused by Covid-19.
According to the wife of doctor Valérie Cunha Guimarães, the condition has worsened in recent hours due to pneumonia. "He was such a good, sensitive man, a real doctor." He saved the lives of many people and placed many lives in the world as well. He just wanted the good of the people, "she said emotionally. The couple were 42 years old.
In a publication on a social network Domingos Martins Town Hall regretted the death of a professional. "Domingos Martins is reporting with extreme regret the death of doctor Iran Guimarães de Azevedo." The town hall deeply regrets the death of this famous Martin citizen and shows solidarity with family and friends at this difficult time, "the statement said. Awakening will be limited to family members.
If you notice any incorrect information in our content, click on the button and let us know so we can correct it as soon as possible.