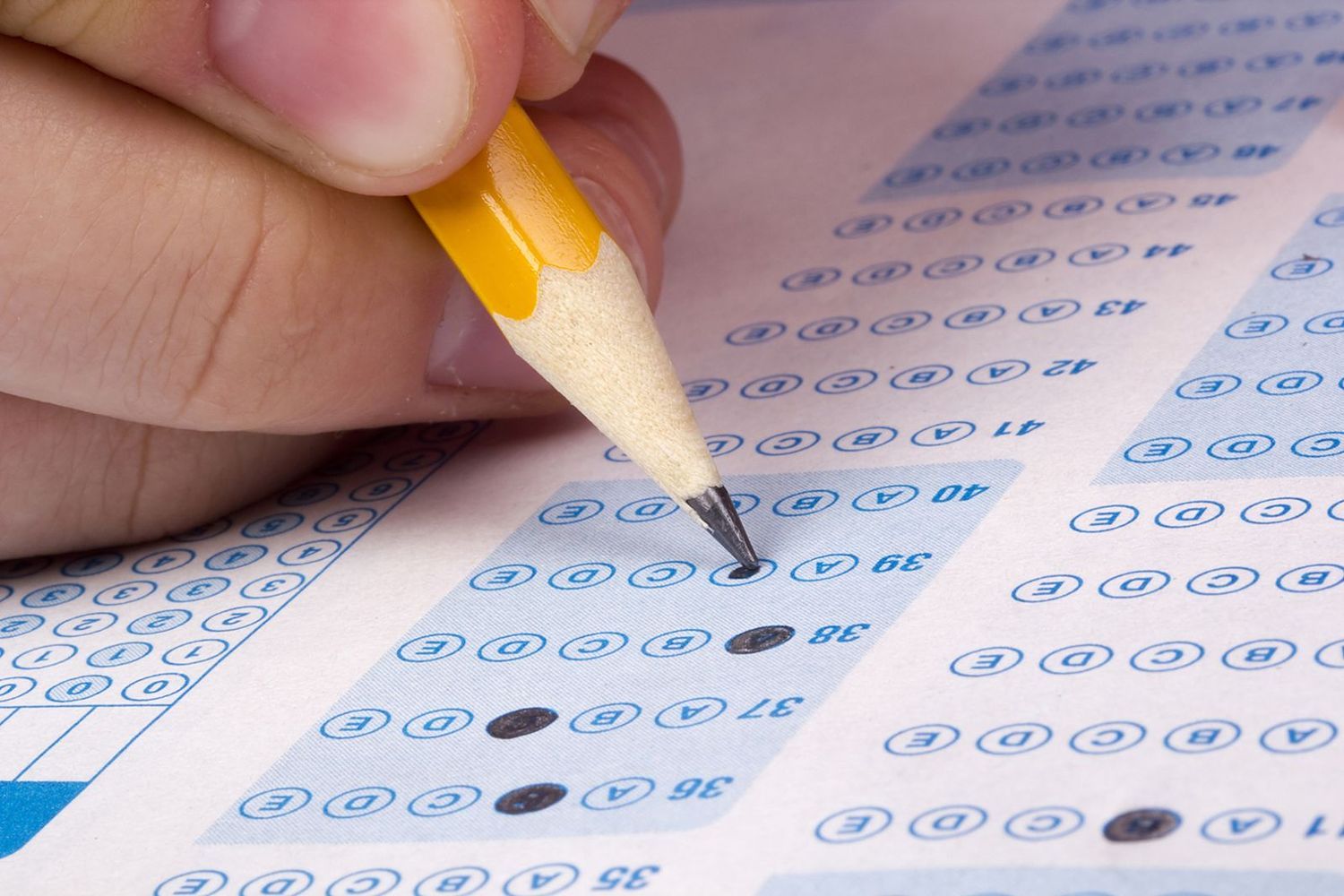 INEP (National Institute for Study and Research on Education Anísio Teixeira) on Monday (12) stated that one of the issues of proving mathematics and its technologies Enem (2018 Secondary School Exam) was abolished because it was already used in the UFPR (Universidade Federal in Paraná) admission test in 2013 and does not meet the requirements of the unprecedented and confidential nature of the exam.
Read full Enem 2018 coverage on R7
The canceled question has a different number depending on the Enem 2018 test book. In the yellow, orange and green notebook is the number 150. In the blue notebook, 163, in gray, 170 and in pink, 180.
"The question was made in 2012 for INEP, a professor who was then linked to the UFPR, and later in 2013, the question was applied to the admission exam of the university itself for adoption in 2014, which should not be the case," the agency said. press release.
According to INEP, after verifying the repetition, the Ministry of Education (MEC) launched an investigation that identified responsibility, which could lead to administrative, civil and even criminal proceedings.
UFPR Rector Ricardo Fonseca has made the institution available to cooperate with the investigation. The University has a technical cooperation agreement signed with Inep to integrate the process of preparing and reviewing items from the National Bank of Goods (BNI).
Source link