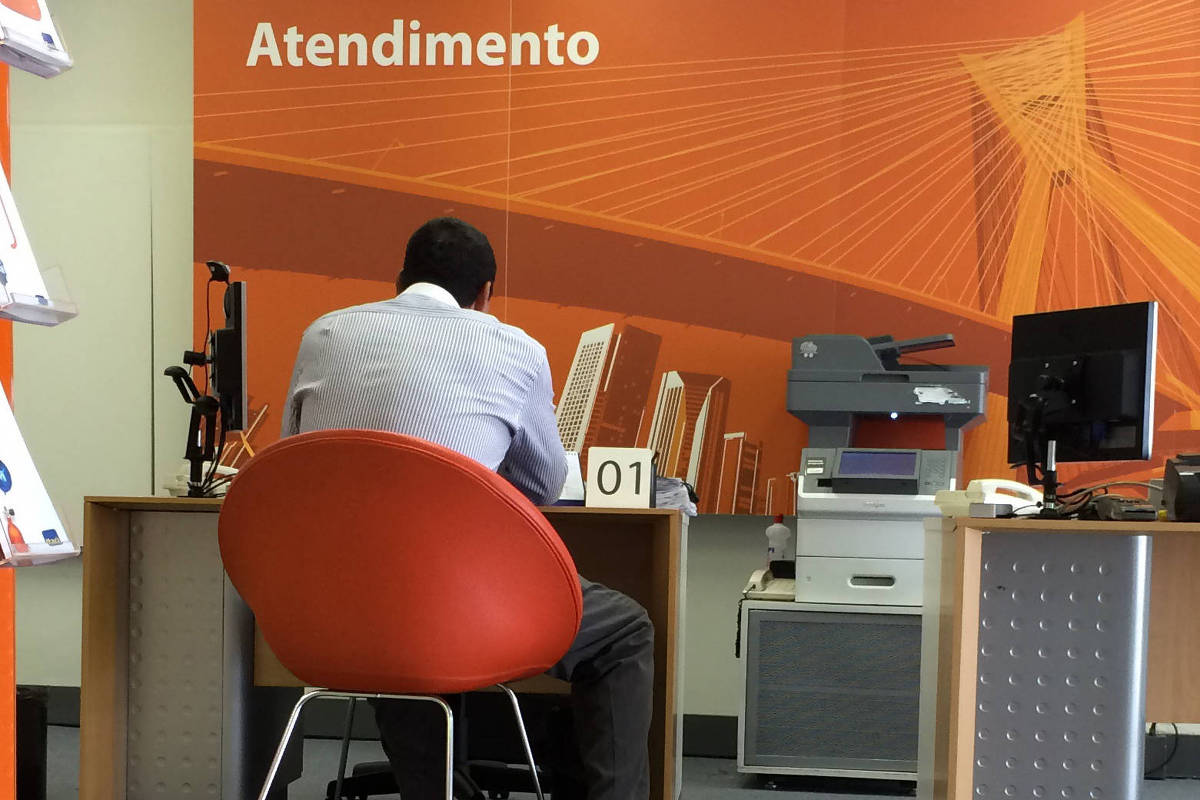 Consumers who are non-paying have the ability to pay debts with a discount of over 90% on the online exchange. By December 1, Serasa Consumer Feira Limpa Nome will conduct.
There are ten participating companies, including Itau, Santander, Net, Claro and Vivo.
In the last issue of Feirao, about 1 million people renegotiated debts on the Seras platform. Valet Richard Ferreira Alves, 31, was one of them.
After losing his job as an industrial assistant in 2016 and failing to try his own business, he packed with a credit card and overdraft. Two debts amounted to 24,000 R $.
The $ 20,000 highest debt dropped to $ 1,500. The other Alves managed to pay for R $ 300, which represents a 92% reduction.
Unemployment was also the reason why Katia Benites, a 45-year-old accountant, was the starting point. In 2016, she closed a personal loan, credit card debt, and returned a check.
After deleting part of the debt, he did not pay the card. Through the Serasy platform, the accountant managed to renegotiate from R $ 1,200 to R $ 245 and make a cash payment.
According to Lucas Lopes, Serasy Limpa Nome's manager of 61.4 million customers who have a negative CPF, about 33 million have debts with companies involved in joint efforts.
Lopes says the discounts offered are high due to payment of the 13th salary. "It's a good time for companies that are more likely to negotiate."
The whole procedure is online. You have to go to www.serasaconsumidor.com.br/limpa-nome-online.
At registration, the user will be directed to a page where debts that can be negotiated with participating companies are listed. Loan service channels are available for creditors and, in some cases, for predefined offers.
According to the latest survey conducted by Serasa Experian in September 2018, the number of criminal consumers in the country has increased by 1.51% compared with September last year: 61.4 million vs. 60.5 million.
In September, the debt amounted to R $ 274.1 billion, averaging ROL 4,462 per CPF. The age group with the latest accounts ranges from 41 to 50 years and represents 19.8% of the total number of debtors.
Source link