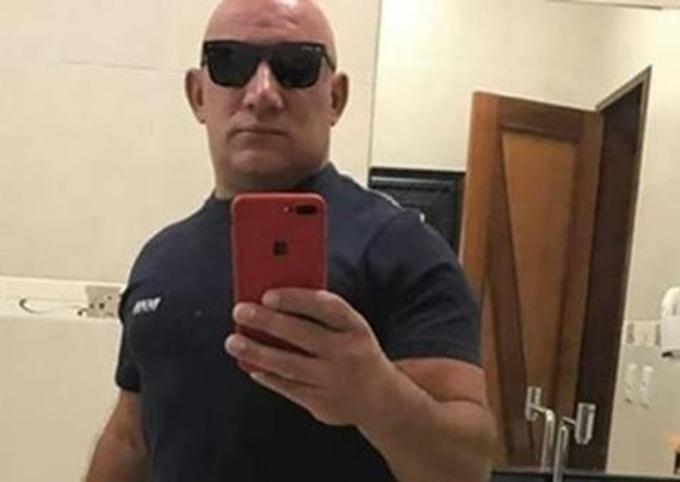 The police arrested a man suspected of murdering businessman Miguel Ferreira de Oliveira, who received $ 39 million in Mega-Sen, who was shot in Campos Sales in Ceara on Monday. . The suspect was on the run from February 2018 and was captured on his return to the county where he hid in his mother's house.
According to Globo's news site, the merchant, known as "Mega-Sena Millionaire," was at a bar in Campos Sales when a man walked over and fired several shots. The crime occurred in the early hours of February 4, 2018. According to the Civilian Police, the victim was hit by three shots.
Miguel Ferreira de Oliveira was the winner of the R $ 39 million Mega-Sena lottery prize in 2011.
According to Delegate Bruno Fonseca, a suspect identified as Antônio Pedro dos Santos, known as "Pedon", 29, is named an offender. When he noticed the presence of the police in the residence where he was hiding, he tried to escape, but was captured.
"In March 2018, this temporary and postponed prison was me. Until then, we were unable to fulfill this order because it was in Bacabal (Maranhão). We contacted the civilian police in Maranhão, but we didn't have the return. And now we're going to get the information he returned, "Fonseca said.
Deputy Bruno Fonseca added that there are indications that murder is a major one. The case investigation continues to seek to find the suspect.
The Temporary Arrest Warrant for Antônio Pedro dos Santos has an initial period of 30 days. He had no criminal record. According to the delegate investigating the case, it is a cruel crime.
"There are several connections leading to the suspect as the author. He was an executor, whom we call an immediate author, "he added.