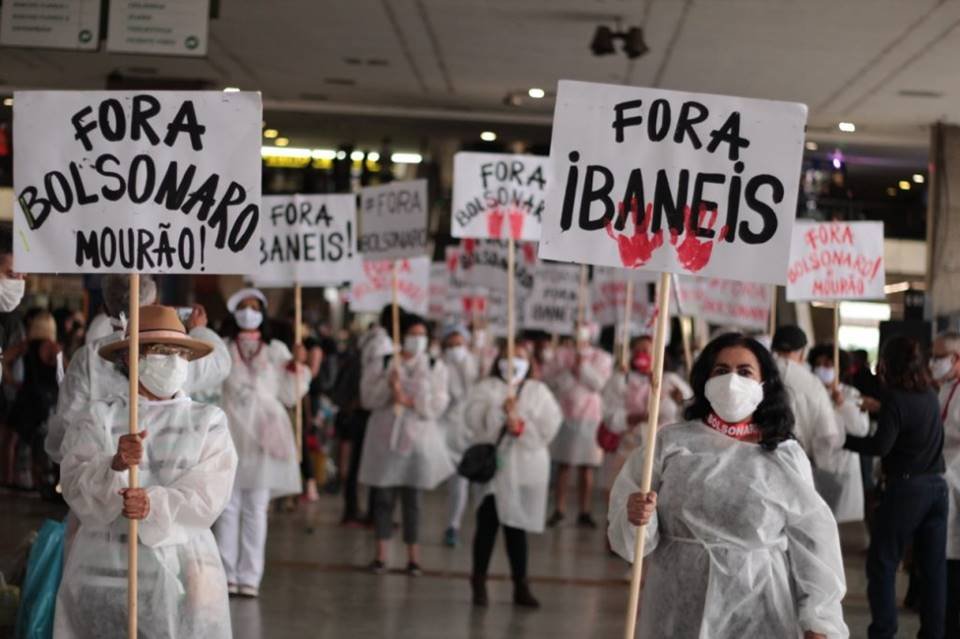 Activists and activists from PT, PCdoB, PSol, UP and PCO promoted this Friday (11/13) a stage act in the form of a funeral procession in Rodoviária to Plano Piloto. The aim was to condemn the Bolsonar government's (without the party's) neglect in the field of public health.
With the theme #EmdefesadoSUS, the protest was designed as a way to alert the population to Bolsonar's attempt to privatize the unified healthcare system. The President of the Republic even commissioned a study on the privatization of SUS primary care.
According to the protesters, the privatization of SUS is an attempt to destroy the free public health system. The funeral procession warns of the importance of public, universal and non-privatized health, especially during the Covid-19 pandemic.
Protesters also criticized behavior in the federal district. (With information from PT-DF)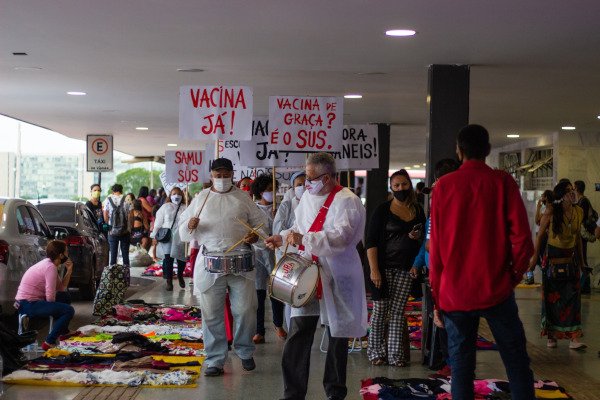 Protesters are acting to defend the SUS on the Plano Piloto highway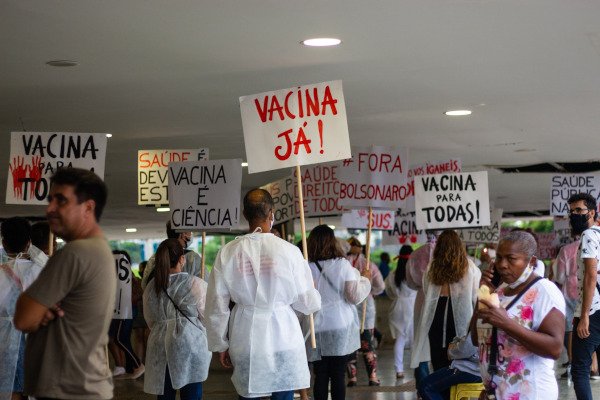 Protesters are acting to defend the SUS on the Plano Piloto highway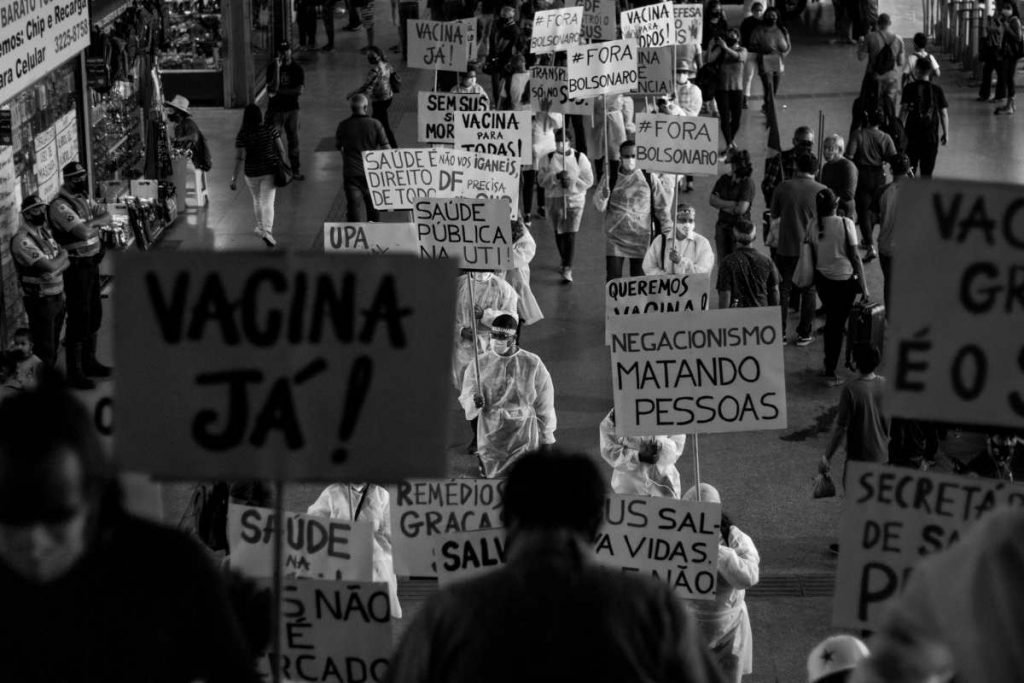 Protesters are acting to defend the SUS on the Plano Piloto highway
0
Source link