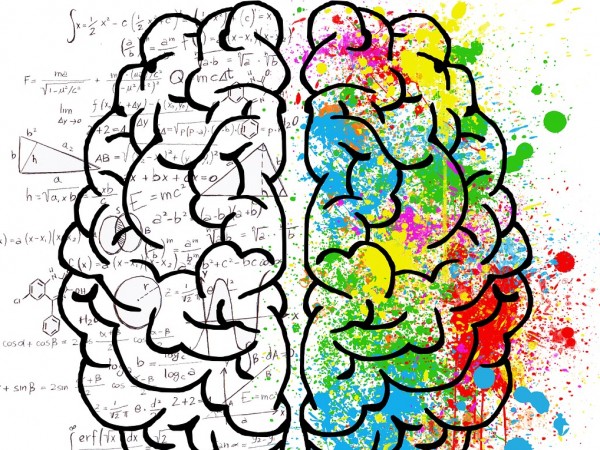 Do you know that brain function decreases with age? Although aging is an inevitable process, lifestyle plays a significant role in the attitude of health and brain function.
That's why it's important to constantly involve our minds in hobbies, read books, entertain games, reduce stress, eat healthy, and avoid nutrient shortages.
Which are important for brain function, see the following lines.
Omega-3 fatty acids
Our brain also needs these important fatty acids to work properly. Omega-3 protects nerves and helps build new neural connections. Several studies have combined the lack of omega-3 with an increased risk of cognitive decline associated with age.
Calcium
As for minerals, calcium is the most important mineral for the healthy functioning of the brain. Regulates neurotransmission and controls nerve excitability. The largest "reservoir" in the human body of calcium is bone and the intake of some medications can affect its levels.
You can read more about it at Az-jenata.bg
Author: Mihaela Lazarová