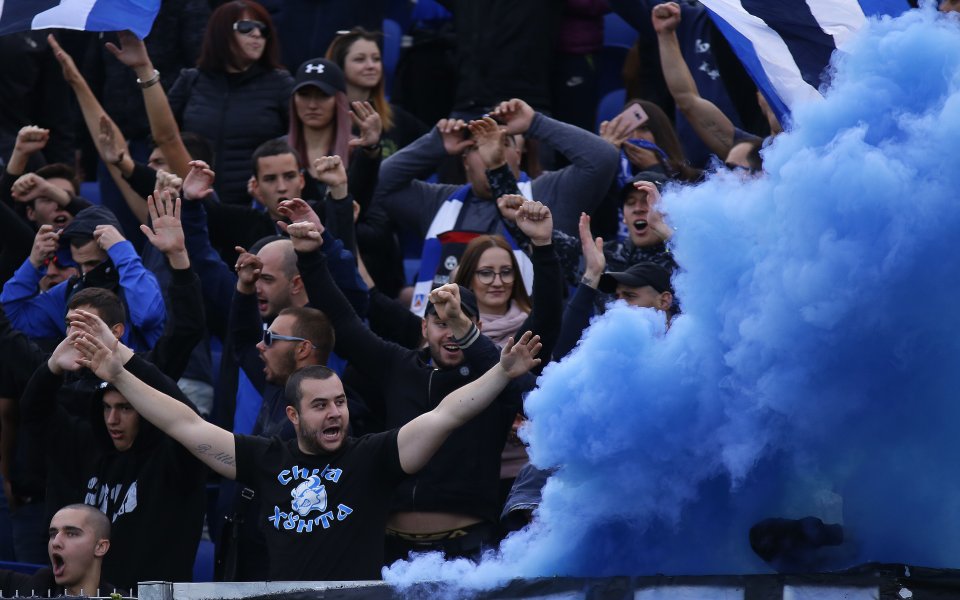 The grand prize was won by the Bulgarian Grand Levski. "Blue" was invited to Belgian Aalst to be its rival in a jubilee match on the occasion of the 100th anniversary of its foundation.
Both teams have an interesting common story. The Belgian team, which is currently not in the country's elite, has only one season in European tournaments and is facing the Capital City.
Aalst surprisingly not only eliminated Levski but even won two victories in both matches in the nonexistent KNK tournament. Everything happened in 1995 and in the next round Belgians deserved to play with the Roma.
The Aalsta anniversary will be held on June 25, 2019. The Bulgarian side is expected to respond.
Source link