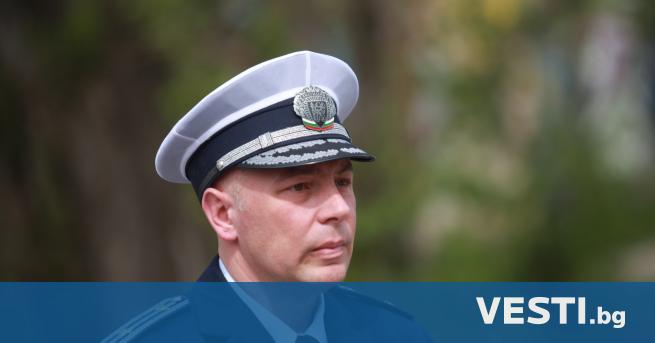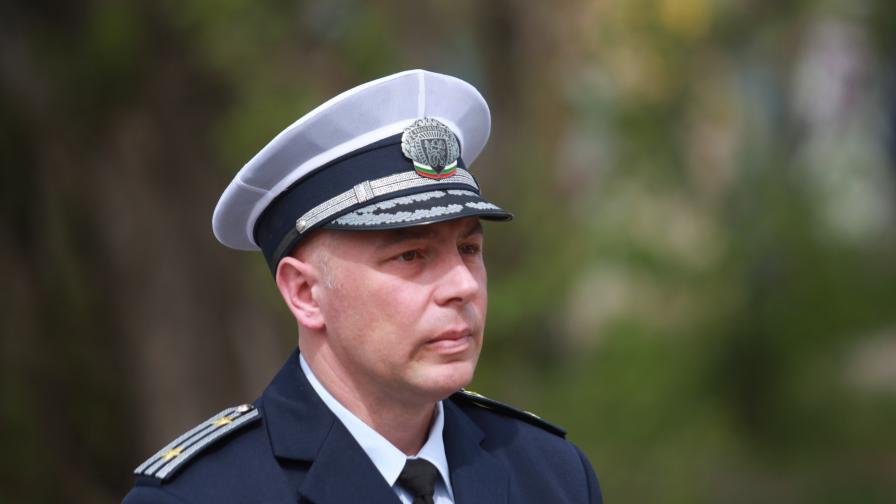 Iliya Georgiev
Source:
BGNES
Oh During the Easter holidays in Bulgaria, there were 68 accidents with 98 victims and two died. Six injured lives. This was announced by Inspector General Ilia Georgiev of the Traffic Police.
Although many people have chosen to insure on vacation, today the traffic load in the country is expected in later hours.
From 14.00 to 20.00, the ban on heavy goods vehicles over 12 tonnes on major roads and motorways will once again be valid, with two drivers being punished for violation on the first weekend.
"The temporary motorway organization was set up together with the API. I call on all drivers to comply with restrictions and rules and to follow the instructions of the inspection bodies. We have detected cases of drivers who violate the emergency lane prohibition. They are about ten, "explained Inspector General Georgiev, recalling that the fine for this violation was BGN 1,000 and the driving license was withdrawn for 3 months.
"It's absolutely everything. All employees are committed to helping operations. Attention is paid to the use of alcohol and narcotics, as well as the admissibility and speed of drivers, "warned Inspector Georgiev, head of Inspectorate.
Follow us everywhere and anytime with the Vesti.bg mobile app. You can download it from Google Play and AppStore.
For more interesting content from Vesti.bg, visit our site at Instagram.