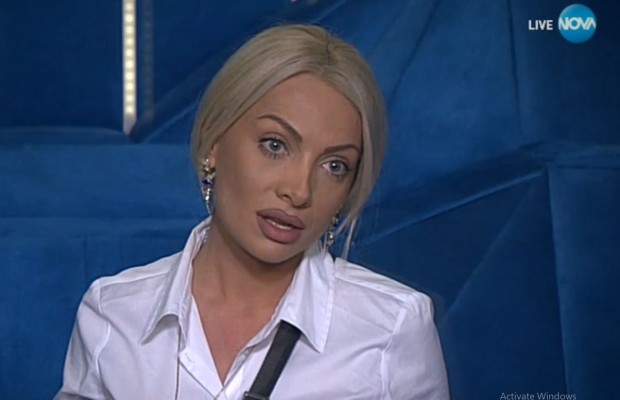 Big Brother: Most Desired 2018 was nominated for Big Brother: Most Wanted 2018. She was living with SDI Shield was Gamov, who could not be nominated, but also nominated Nikita and a few Zlatka and Blagoy.

Most of the candidates, a total of seven, gathered Nikita. All other roommates nominated her. The main reason is the situation where Zlatka and Blagoy found themselves. Even the presence of Borisov, whom they shared with the roommates they liked, could not save her. Followed by three consecutive nominations, followed by Tsvetan and Wosch. Mostly, the makeup artist is noisy and not honest, and Stephan gets his nominations because the roommate believes he does not have his own opinion. Among the nominations include Stoyko, Albena, Zlatka and Blagoy.

During the nominations, however, the scandal broke out because of the pancakes surrounding the intimate relationship between Zlatka and Borislava eight years ago. In an effort to protect her current friend, Blaze Jizusa shuddered and began to smash his glasses at the House. This forced the Big Brother to call the confessor of Zlatka and ask her to try to pacify her beloved.

Shortly thereafter, during the live show, Borislav left the house. It was clear that he refused to remain in the show for personal reasons and commitments that are waiting outside. How Nikita will fight without Bobby's support in the House, especially when it is clear that all roommates want it, we should see in the next episodes of Big Brother: Most Wanted 2018.