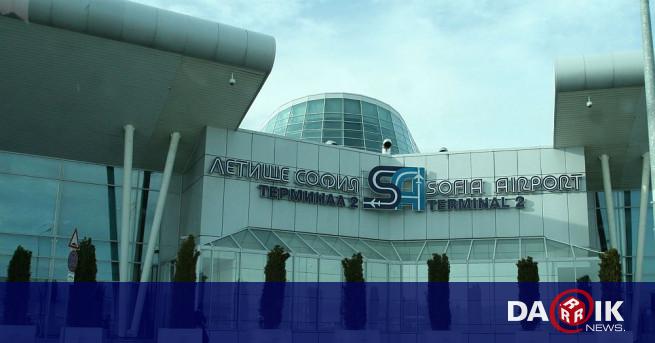 Director of the Border Police Directorate General was shot dead incident from Airport Sofia.
He was a spokesperson for Katya Sungarska's Emergency Medical Assistance Center for the FOCUS news agency.
An alert for a shot woman was received at 18:30
The cop was wounded by a colleague by a shot. The shot should be inadvertently made.
The woman was stuck in her wrist. The ambulance immediately arrived.
She is hospitalized in MMA without endangering her life.
Source link