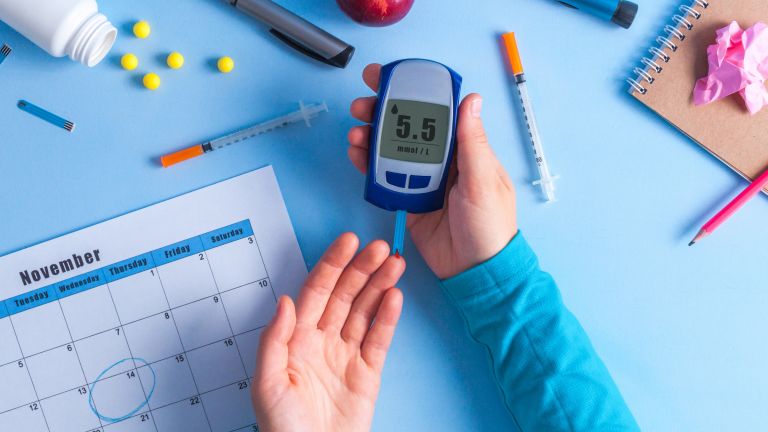 The global epidemic of diabetes has caused a record insulin requirement, but according to a study published by Reuters, 10 million people have not injected unless significant access to insulin has been improved.
Diabetes that leads to blindness, kidney failure, heart problems, neuropathic pain and amputation is now affected by 9 percent of elderly people in the world, of which 5 percent in 1980. Most diabetics are affected by type 2 diabetes related to obesity and lack of physical activities. Type 2 diabetes spreads particularly rapidly in developing countries whose inhabitants perceive the Western lifestyle.
Scientists have said that the amount of insulin needed to treat patients with type 2 diabetes will increase by more than 20 percent in the next 12 years. Insulin, however, will not have access to half of the 79 million diabetics expected to need in 2030. The shortage will be most acute in Africa where a research team led by Dr. Sanjaya Basu Stanford University believes that insulin should be increased 7 times to treat patients in the risk group. They need insulin to control blood sugar levels. "These considerations suggest that the current approach to insulin is inadequate compared to predictable needs, particularly in Africa and Asia," Bass noted.
The results of the study are published in Lancet Diabetes & Endocrinology.