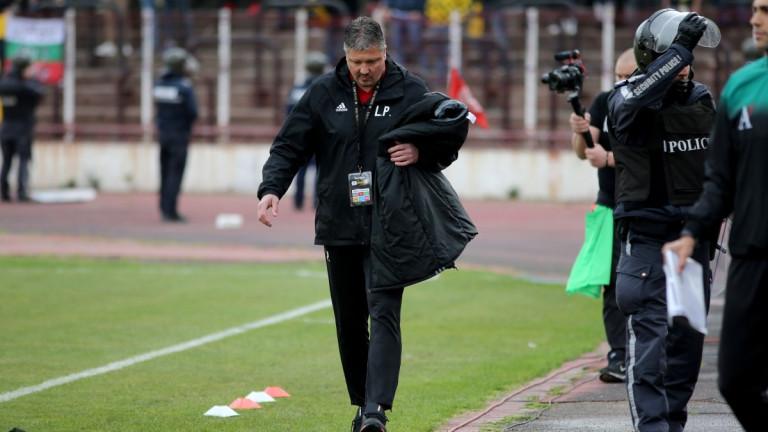 CSKA coach Luboslav Penev commented on the loss of his team 0: 2 from Botev in Plovdiv. Here's what the expert said after defeating the First League:
"If you want to win, you have to score goals.
Then chaos. Small tension, new target and is over.
No one can get angry about it. Others who have opportunities and use them will win.
The first three teams lost this round. The difference is maintained. Five games left. Everything is possible.
Our scammer isn't too long. I give a chance to many players.