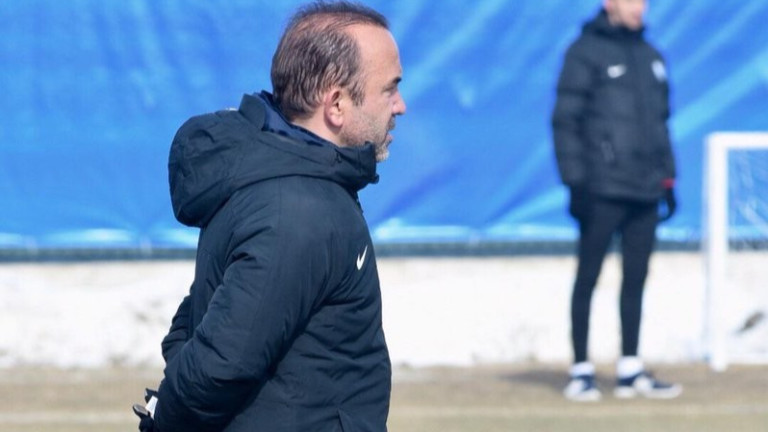 Gabriel Obertan's new coach, Mehmet Ozdilek, commented on the transfer of the player to Erzurum.
The specialist expressed the hope that the Frenchman will raise the level of the team and the quality of football practiced by the athletes.
"It is difficult to attract good players in the winter, but I think we have made the right transfers and the risk of error is minimal." I am convinced that by the end of the season we will look much better, especially in offensive terms.
We could not reach the connections we wanted to find the right sequencing at the final final pass. There is also a little more experience here.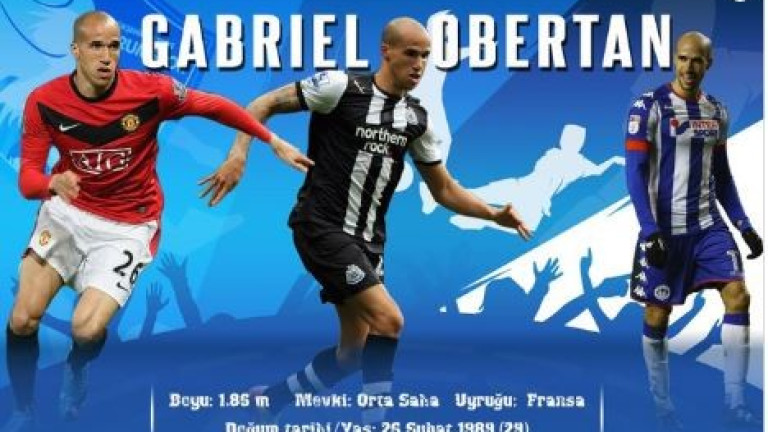 It is for this reason that we took Oberert to make these last submissions. He has to catch another 5-10 percent physically, but that does not matter because he will be ready in a week's time.
We needed a footballer like him and I believe he will help us solve our problems, "he said.