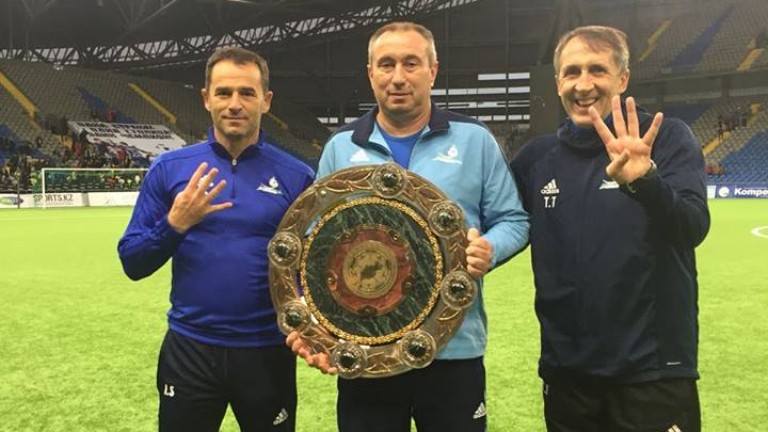 Stanimir Stoilov also declined the possibility of taking Levski in the near future. Murray was summoned by Darrick's colleagues on the occasion of today's edition that he was again a Blues coach.
Previously, owner Spas Russev definitely refused such a move and later the Kazakh Football Federation announced that he had no chance to say goodbye to Stoilov before completing his contract with the national team.
"When Levski lost the match, my name always began to be contacted and an intrigue came into being," Stoilov said laconically.