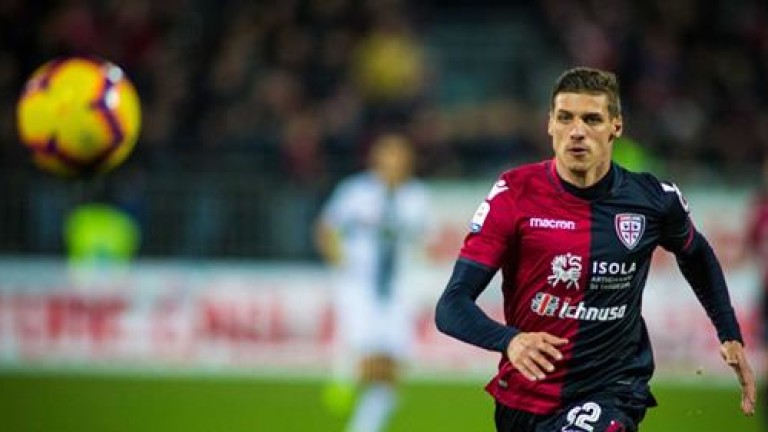 Cagliari coach Rolando Maran has confirmed that Kiril Despodov's striker will not take part in the upcoming Fioretina match at Serie A.
A national has a muscular problem he received in a 0: 2 loss against Bologna.
"I'm sure we're on the right track." The Bologna wrestling has struck me, but we have to take the example of Inter match.
We have problems in our composition. Kiril Despodov is out. Pain is Luca Pellegrini.
Fiorentina is a good team that is well organized. Everything is thanks to their coach. We have to play with Inter to score points, "Maran said.