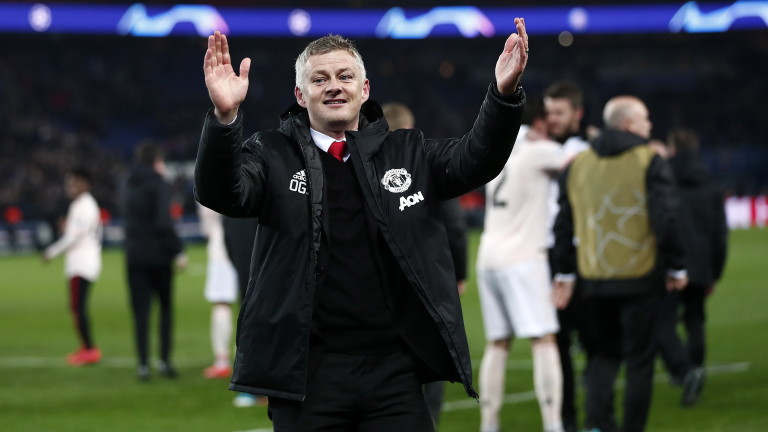 Manchester United manager Ole Gunnar Solskayer did not cheat and remained positive after today's Champions League draw.
He gave "red devils" to rival Barcelona.
"Today many friends reminded me that I'm back to Camp Nou in twenty years and it's interesting to play with No. 20 when I was a footballer."
The last in 1999 was my most memorable football night! So it was for all of us who were part of this team … Now I'm going back to Camp Nou – an incredible stadium. I expect a great fight. Manchester United wants exactly the clashes – against the biggest and strongest teams in the world!
Unlike the other 99% of coaches, I prefer that the second match be a visit because I know that with good results at home we can beat everyone from home, just like in Paris. Now we have Barcelona, ​​so it must have happened and we don't have patience. It will be a big fall, that's for sure! "He said Ole.