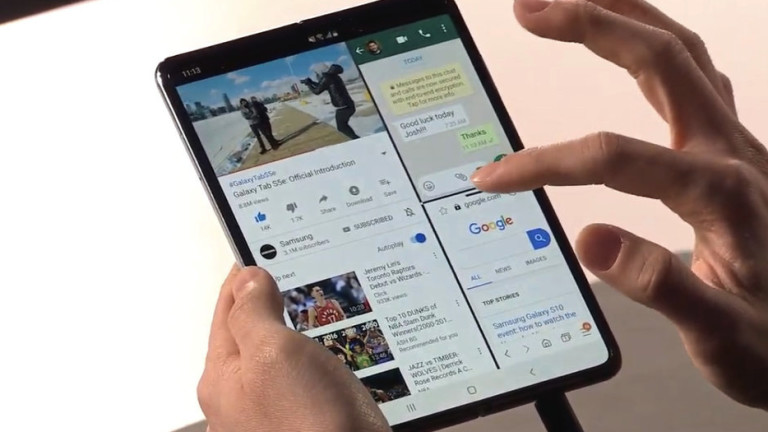 Samsung's operating profit declined by 60 percent in the first quarter. South Korean giant struggles with the new Galaxy Fold and releases the search for memory chips, CNN said.
The world's largest smart phone maker reported operating profit of $ 6.2 trillion ($ 5.3 billion) in the first three months of the year, compared with $ 15.6 trillion ($ 13.4 billion) in the same period last year. Revenues fell 14 percent to $ 52.4 trillion ($ 45 billion). The company's shares fell by about 1%.
Samsung said the reason for the downturn was a stagnant global mobile phone market and a delay in demand for memory chips. Last quarter's operating profit is at its lowest level since the end of 2016, when the Galaxy Note 7 frayed.
The unsatisfaction report came only a week after Samsung announced it was slowing down the release of the expected folding Galaxy Fold after the number of journalists who received the model broke.
During an interview with investors and analysts, Samsung said it was analyzing the returned issues. The company found that broken displays are caused by pressure on the screens near the top and bottom, where the display was less secure. The manufacturer said he was working to solve the problem, but apparently moved part of the blame to consumers.