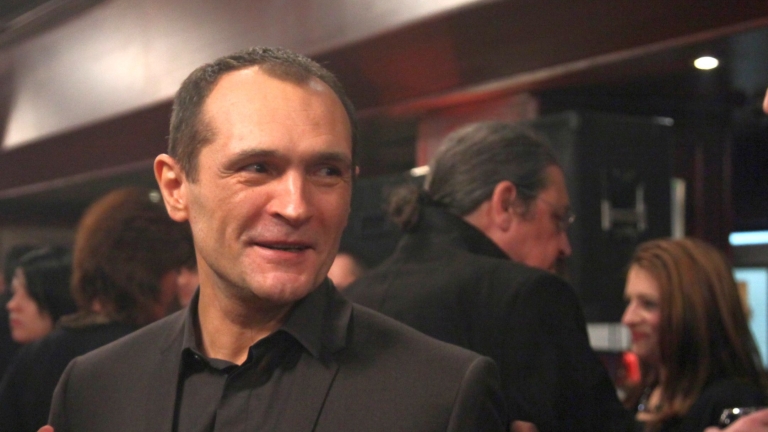 "Only superlatives can tell about Vasil Bozka", said Stoycho Mladenov, a symbolic figure for CSKA. The head of the team was headed by Reds when he first became the winner of his career and the club owner was Božkov.
"I just read that Vassil Bozkov will become the new owner and I can only say superlatives for him, that is who gave me the support in the development as a coach, the right and accurate person, the man who saw how he managed a part of his business.
Because CSKA was part of his business. The team he was surrounded with – perfect people. What he thinks I do not care, I'm talking about Vasil Bozka, "said Mladenov" Channel 3 ".