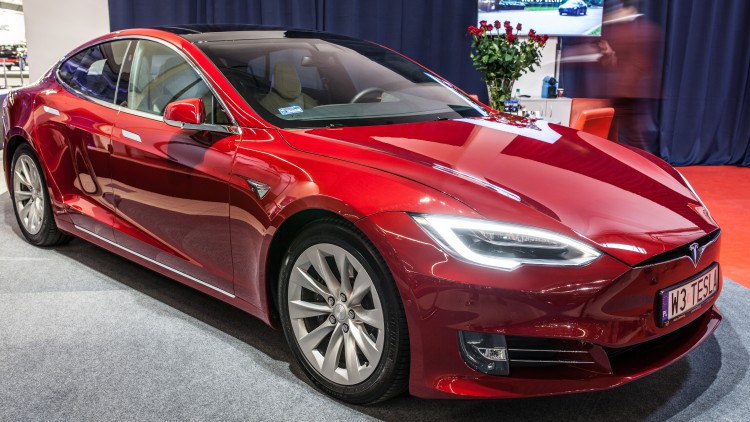 Last month, Tesla sold 70% less electric cars in China.
The result is in October 2017, the Chinese Association of Passenger Cars reported, quoted by Reuters. The agency underlined that the collapse was due to the US-Pole trade war, the facts.
All Tesla's production for the Chinese market is imported from the US, and the 40 per cent reciprocal tariffs introduced by Beijing raise the cost of the ever-expensive California electromobiles. This is happening against the background of unprecedented growth in green car sales in China since the middle of the year.
In an attempt to reassure investors last week, Ilon Musk announced that Tesla would cut Model S and Model X prices for the Chinese market to make it "more affordable" and curtail the hit. The company has already bought land for its future factory in Shanghai – the first outside the US.