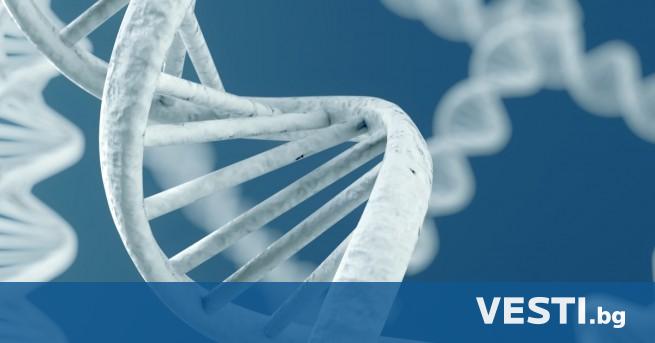 A Chinese scientist claims to have helped create the first genetically modified children in the world – twins born this month, by nature.
Reports have caused shock and indignation in the scientific community all over the world, although there is no conclusive evidence yet to confirm.
In the above video you will find another similar experiment that gives hope that humanity can revive missing animal species such as mammoth.
China is the largest clone manufacturing factory in the world
He Jianyu, a researcher at South China University of Science and Technology, Shenzhen, has announced that it has implanted into an embryo that has been genetically engineered to ban the genetic pathway that will allow the infection of the cells with the AIDS virus.
The video says two boys born after the experiment are healthy and are now home with their parents. According to the teachings, genomic DNA sequencing was successful and the mutation would be passed on to future generations.
The results of Hu's work have not been published and the twins have not been tested by other scientists.
Still, the idea that what he said is true. Until now, human genome editing techniques are used only for scientific research and do not apply to live people. There is evidence of side effects that pose serious concerns about the safety of this technology.
Documents published in the Clinical Trials Register in China show that Hu has used the CRISPR-Cas9 tool to modify the genome that disables the gene called CCR5 that produces HIV-active proteins to enter the cells. The girl's father is carrying the AIDS virus while the mother is not. However, the absence of CCR5 significantly increases the risk of disease, such as Western Nile fever and influenza.
That was it 16 out of 22 embryos tested, of which 11 were implanted in six women before successful pregnancies in twins.
According to critics of his actions, there is currently no critical medical need for such a modification of the human genome, because reducing the risk of HIV transmission is also achieved through traditional health care facilities. And concerns are that technology can prevent regulations and violate ethical standards for genetic modification of humans.
Creating children with modified genes is inconsistent with guidelines issued by the Chinese Ministry of Health in 2003, but does not violate any laws. At the same time, AIDS is the main problem in a country where more than a billion people live.
The reports on the first modified genome children are based on how researchers in the field are preparing for a major international meeting in Hong Kong to be held from 27 to 29 November.
The key objective of the meeting is to reach consensus on ethical standards, how to proceed with genome editing in ova, sperm or human embryos.
"I understand that my work will be controversial, but I think families need this technology and I am ready to take criticism for them," he said.
Why did CRISPR's genetically engineered children. Explanatory film Jiankui He.https: //t.co/P1UfKv85Byhttps: //t.co/lDR6ZU2jaJ

– Ryota IINO 飯 野 亮 太 (@ yahoo) November 26, 2018
Follow us everywhere and at any time with the Vesti.bg mobile app. You can download it from Google Play and AppStore.
For the latest news from Vesti.bg, follow our site at Instagram.