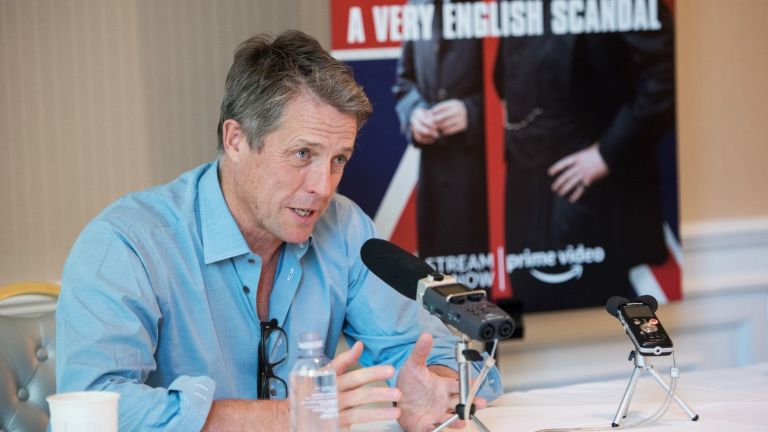 It is unclear what scenario the actor was working on
British actor Hugh Grant wrote Twiter's request for a thief who broke the car and lifted the bag: "Return the screenplay that was inside."
Grant, who starred in the world-famous comedy "Four Weddings and Funeral" in 1994, reported on stealing on Sunday evening.
"In spite of the minimal chance that someone would know who broke my car tonight and stole my bag, try to convince him to come back at least to the script that was in the bag"wrote the actor.
In the unlikely situation when someone knows who's farewell to my car tonight and stole my bag, try to convince them to at least return my script. Many weeks are worth the notes and ideas. And maybe my kids' health cards. Coaching Films, Ealing St Mary's Ealing Green W5 5EN *

– Hugh Grant (@HackedOffHugh) January 13, 2019
There were many "notes and ideas" that resulted from weeks of work.
It is unclear what scenario Hugh Grant is working on, but asked to be sent to a movie company in West London.
The actor expressed concern about the health records of his children.
There was no British police comment yet.