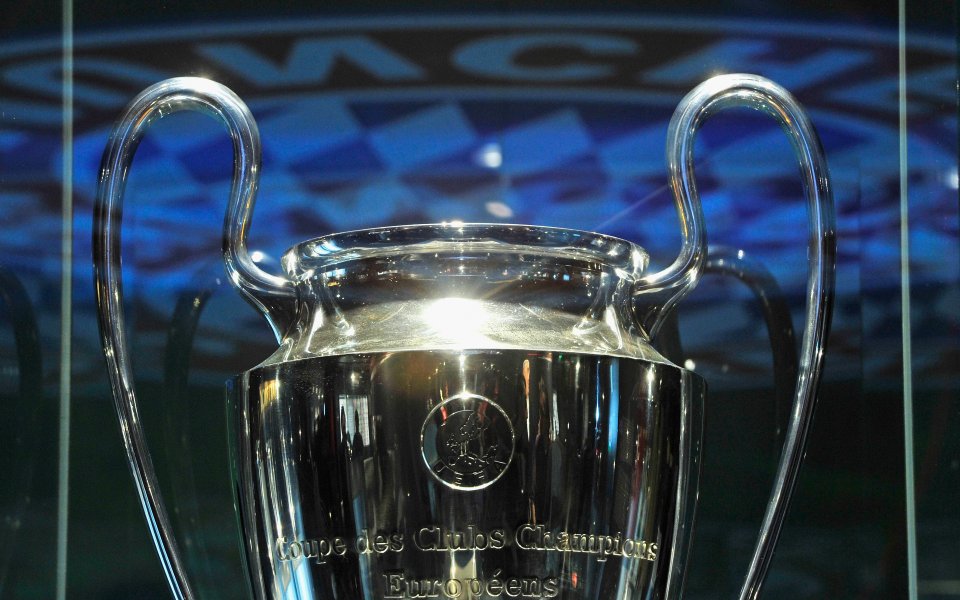 Four more teams secured a seat in the 1/8-finals of the Champions League – Atletico Madrid, Borussia Dortmund, Porto and Schalke 04. They join Barcelona, ​​Bayern München, Ajax, Juventus, Manchester United, Real Madrid, Roma and Manchester City.
So far 12 out of 16 teams have completed the first elimination phase of the tournament. It remains to learn the names of the other 4 teams.
Battle lead Olympic Lyon (7 points) and Shakhtar Donetsk (5 points) from Group F. In the last round, the French are visiting their direct competitor.
In Group A, the big question mark falls on the leader, with Atletico Madrid (12 points) currently having a slight lead over Borussia Dortmund (10 points) before the last matches. In them, the "matuscats" are visiting Bruges, while the vicans – the last Monaco. Bruges will play in Europa League.
In Group B Barcelona is a single leader with 13 points, but the second place is in dispute Tottenham and Inter, who have an equal number of points – 7. In his last match of the Inter group he accepted PSV Eindhoven, while Tottenham hosts the Camp of Barca at Camp Nou.
In Group C things seem to be the most militant. There the three favorites – Napoli (9 points), PSG (8 points) and Liverpool (6 points) have an almost equal chance to move forward. Of course, the fate of Merseyside is the heaviest. They take Napoli to Anfield in their last match of the tournament. PSU hosts Outsider Red Star.
In Group D it is clear that Parto (13 points) and Schalke 04 (8 points) will play in the 1/8-finals. However, it is still unknown who will qualify for the Europa League tournament, as Galatasaray (4 points) and Lokomotiv Moscow (3 points) have almost equal chances. In his last match, the Istanbul Grand Prix hosts Porto while the Russians accept Schalke 04.
Teams ranked for the 1/8-finals of the Champions League:
Atletico Madrid (Spain)
Borussia Dortmund (Germany)
Porto (Portugal)
Schalke 04 (Germany)
Barcelona (Spain)
Bayern München (Germany)
Ajax (The Netherlands)
Juventus (Italy)
Manchester United (England)
Real Madrid (Spain)
Roma (Italy)
Manchester City (England)
More on the topic:
Inter playing with the fire and burning, Tottenham holds his fate
All results of the Champions League
And "The Yellow Wall" is part of the fold of the 1/8-finals, but Borussia remains bitter
Atletico cried Falcoo and certified the ticket for the 1/8-finals in the Champions League
Liverpool heard the whistle of the guillotine in the middle of Paris
The beloved Belgian son reinforced Napoli for the elimination
Barcelona secured the first place, Messi again scored
The "kings" tame the "wolves" and occupy the top
The hair may not be there, but Saint Feal watches over United
City of 1/8-final after the drama with Lyon, Shakhtar ruined Hoffe
The manga and the CR7 sent Juve to the eighth finals
Vintage Robben and Lewandowski with a recipe for Bayern
Source link