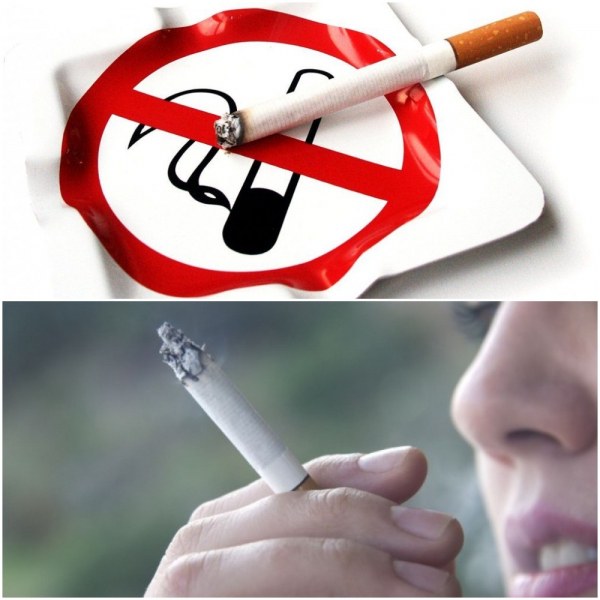 The Ministry of Health, the Regional Health Inspection, the National Association of Municipalities of the Republic of Bulgaria and the City Councils for Narcotic Drugs will be awarded the International Day of Breathlessness on 15 November 2018 with a series of events in the country against tobacco dependence and the motivation of active smokers to leave her.
This day is traditionally celebrated every third Thursday in November. According to data from the European Commission "Health for Bulgaria" 2017, the incidence of smoking among the Bulgarian population is the highest in the EU and is almost seven percentage points above the EU average. At least 28% of the adult population, including more than one in three (35%) men, smokes daily. The level of tobacco among teenagers is similar: smoking among 15-year-old boys is the second highest in the EU (21% after Croatia), and 15-year-old girls are 30% regular smokers, the highest level in the EU. According to the World Bank estimates, the price the country's health system spends on the health effects of tobacco use ranges from 0.1% to 1.1% of gross domestic product in different countries.
Smoking is one of the main preventive causes of lungs, cardiovascular diseases and mortality in the population. Data in Bulgaria show that 13.5% of all illnesses and 12.4% of deaths are due to the use of tobacco products. It is estimated that around 650,000 active and passive smokers die prematurely every year on a European scale.
In this regard, the Ministry of Health identified the campaign's password on November 15, 2018: "Stop now for better health tomorrow." The main target of the campaign is active smokers who stop using tobacco and related items.
Initiative to promote the International Smoke Free Day began in the beginning of November throughout the country. They also target young people, parents and children to put in place effective preventive action aimed at suppressing passive smoking. The aim of the campaign is to inform the public of effective methods of quitting behavior and nicotine as a result of the use of cigarettes. The Ministry of Health recalls that throughout the year in counseling and smoking cessation offices, every smoker can consult free of charge how to refuse smoking. These cabins are located in regional health inspections in district towns.
Smug Bulgaria and this year will join the International Smoke Free Day by organizing a national event entitled "Winning together: one day without cigarettes!". The Ministry of Health supports this initiative. The Association invites all citizens to join the International Smoke Day, no later than November 15.