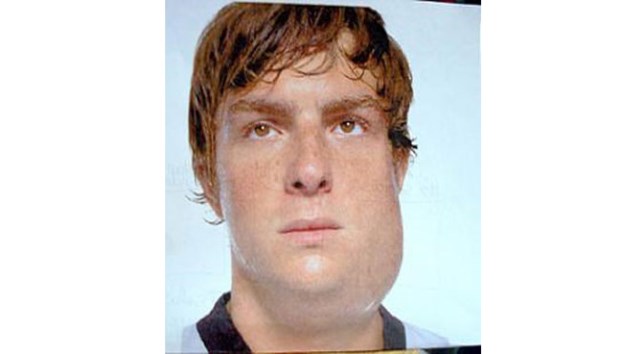 There are now five cases of mumps in Collingwood, all for children under 10 who have not been immunized.
Four cases were confirmed by testing and another case was diagnosed based on the symptoms presented. This is now the third highest rate of mumps infections in the Simcoe Muskoka region over the last 19 years.
Once someone is diagnosed with a mumps, the Simcoe Muskoka Health Unit infectious disease program identifies the contact points of the infected individuals if they are the most contagious and will follow with those who might come in contact with this virus.
In this case, the health department sent letters to a public and Catholic school in Collingwood, warning parents and teachers that they were potentially exposed to the mumps virus.
Jillian Fenik, a program manager for the infectious disease program, encourages people to make sure their vaccination is up to date.
"We reinforce immunization as the best protection against mumps," Fenik said.
The mumps vaccine is combined with measles and rubella vaccination. It is recommended for children aged one year and for children from four to six years of age.
According to the first study, Fenik offers the first vaccine to cover about 75% of the mumps and gaining the booster a few years later offering 90% protection against the mumps virus.
Mumps is a viral infection primarily affecting saliva of the gland near the ears, which can cause characteristic swollen faces usually associated with mumps. Those who have mumps are infected both before and after symptoms.
The virus is transmitted through infected saliva so it can spread through sneezing, coughing or sharing dishes or jars.
"Mumps is not endemic in our area," Fenik said, adding that they were probably infected or were in contact with someone who traveled.
Some complications of the mumps include testicular swelling, which can lead to sterility in rare cases; encephalitis (inflammation of the brain) which can be life-threatening; meningitis (fluid around the brain and spinal cord); and pancreatitis. There is also a risk of hearing loss due to mumps, which may be temporary or permanent.
Now that there are five cases of mumps in Collingwood, it is one of the highest cases per year since 2000. In the years 2013 and 2009, seven cases were reported in Simcoe Muskoka Hospital. Typically, the number of cases varies from one to two per year, according to health statistics online.
In Ontario, in the province in 2017, there were fewer than two cases per 100,000 people, rising from less than 35 per 100,000 in 2012-2016.
According to an information document issued by the medical unit, mumps symptoms may occur about 12-25 days after being in close contact with someone with a mumps.
Symptoms include fever, headache, muscle aches, fatigue, loss of appetite, swelling and painful glands. If you suffer from these symptoms, you should see your family doctor or doctor.
The MMR vaccine can be given at any time after reaching the recommended age limit and is available through a medical unit, your family doctor or an ambulance.
More information about the vaccine can be found here.
You can find more information about immunization from a healthcare unit here.
Source link