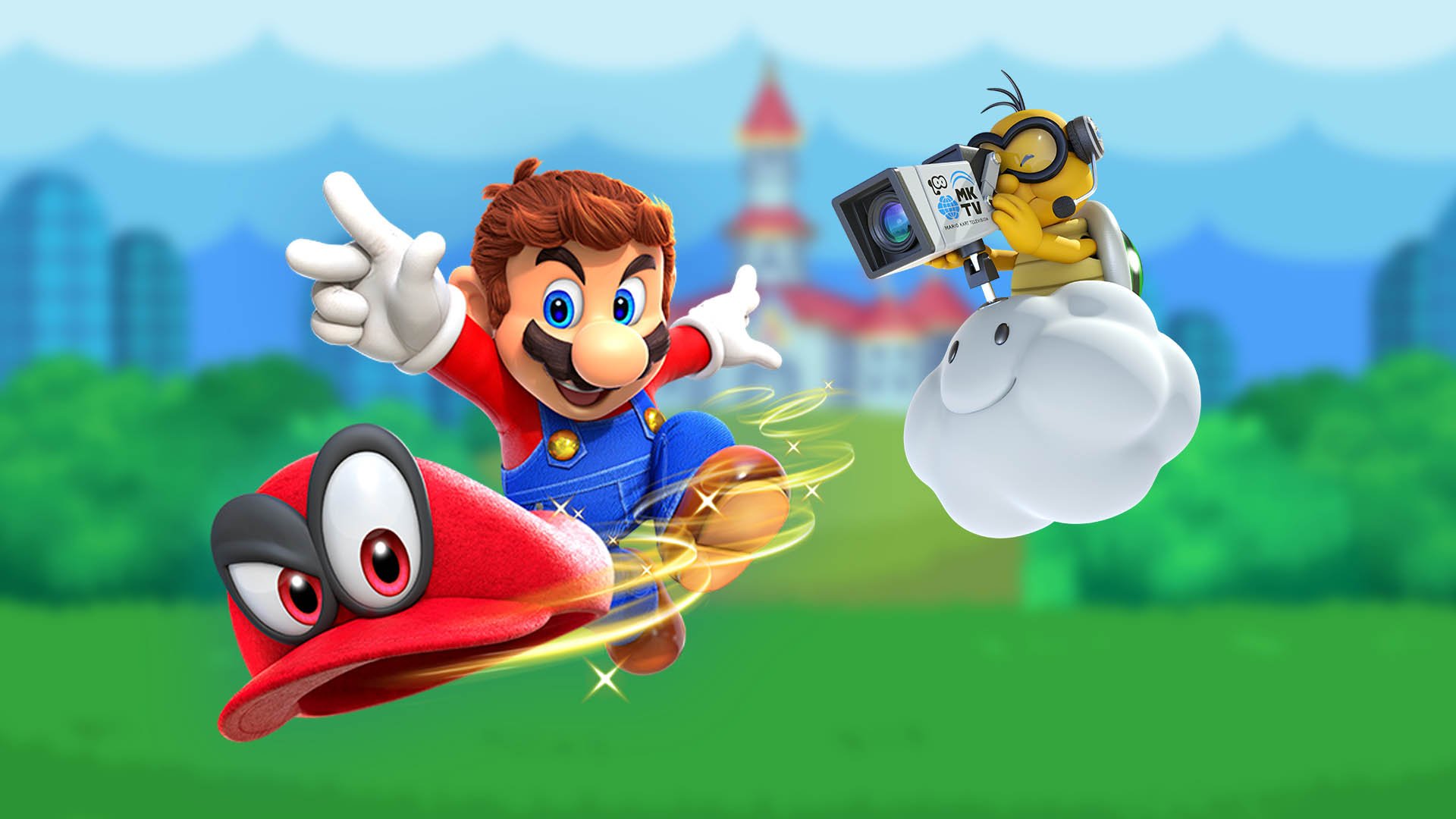 The geography of news, social media, and entertainment has changed over the years and video games are on the net. With "Let's Play" and streaming with new fandom and game culture, the process of monetizing these adventures is touching when it comes to Nintendo.
The program of Nintendo's creators is nearing the end of December. Thanks to all program participants! https://t.co/kC9I1fjvWG pic.twitter.com/mQSNui8uGN

– Nintendo of America (@NintendoAmerica) November 29, 2018
In the past, being criticized for handling monetization, Nintendo made a surprising announcement. Nintendo's program is over. The whole notification is as follows:
"We are completing the Nintendo Creators Program (NCP), which makes it easier for content creators to create and monetize videos that contain Nintendo's gaming content. We will not ask creators to send NCP videos, and creators can continue to show their passion for Nintendo following Nintendo instructions at https://www.nintendo.co.jp/networkservice_guideline/index.html.

The NCP will end in December 2018. Please note that we no longer accept videos and channels and we will not review any posts that have not been submitted but have not been registered yet. The NCP page will be removed on March 20, 2019.

We appreciate and encourage the constant support of content creators and thank them for their commitment to helping us create smiles. "
New instructions for publishing content have been published and can be found here. We will continue to keep track of this story and all the updates that relate to it, so stay tuned.