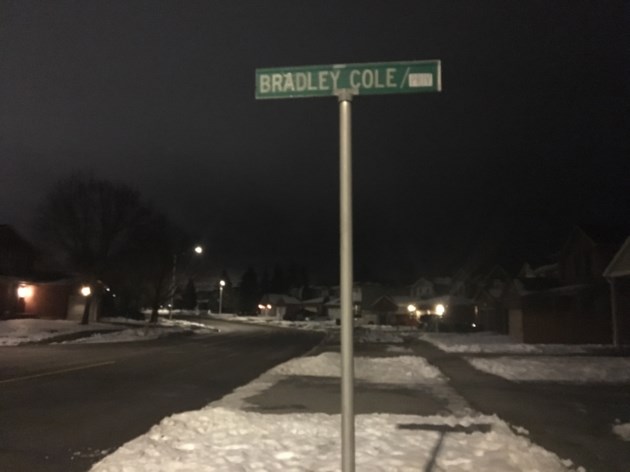 One man was sent to the hospital after shooting at the southern end of the city.
Ottawa police say an 18-year-old man was killed in a drive on Thursday at 22:30 in Blohm Drive and Bradley Cole Private outside of Hunt Club Road.
Teen was taken to a hospital with non-threatening injuries and later released.
The officers found the clipboard on the spot.
The police are not sure if it's targeted shooting.
No arrests were made and officers are still investigating.
This is the 76th shooting of the city in 2018, surpassing last year's volume.
Source link