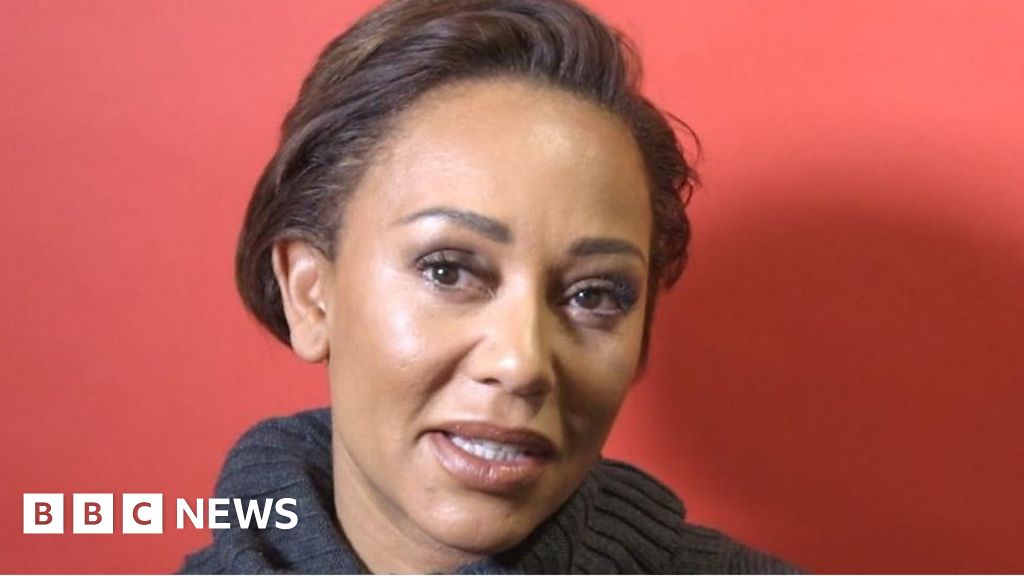 Mel B talked about the difficulties faced by women in "abusive, coercive" relationships, and invited others to comment.
When she talked about BBC Radio 4's Female Hour, she said that writing about her experiences in the new Brutally Honest book was "therapeutic."
She also revealed her favorite song Spice Girls and the story behind her favorite green tank.
Her former partner denies the allegations she has made against him.
Source link