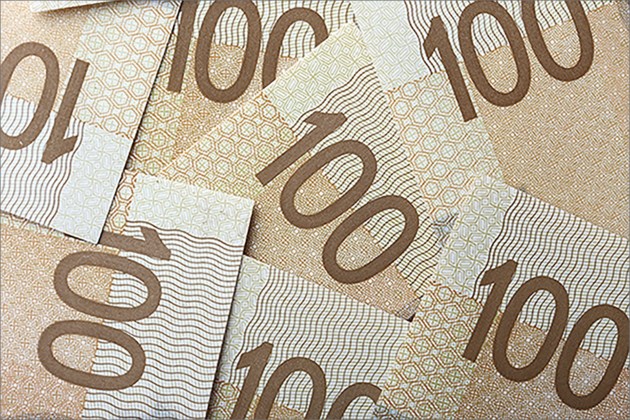 RELEASE NEWS
HEALTH CENTER GROUP
TRUST FUND
*************************
The winners of the Latvian 2019 (license No. 10225) were issued on January 12, 2019 at 5 pm. in
Mall Mall Center.
$ 85,000 cash winner:
Ticket # 03825 – Diana Archibald
$ 10,000 in cash:
Ticket # 06358 – Richard Moore
$ 1,000 winners in cash:
Ticket # 04053 – Ken Wierzbicki
Ticket # 04705 – Patricia Solbeck
Ticket # 04134 – Charlie Shepherd
Ticket # 07177 – Don Kniahnicki
Ticket # 08766 – Jean Murphy
Congratulations to all our winners and thank everyone who supported this year's Big Wish Lottery Draw – including dozens of volunteers and companies selling tickets.
The proceeds from this year's Big Lottery will be focused on the Diagnostic Equipment of the Health Center group.
It is important to note that the Group Health Center does not receive state funding for medical equipment and some programs and services. Efforts to raise funds (such as Lottery with great wishes) allow a group health center to purchase the latest medical equipment and provide the best care to each of the 80,000 + patients it serves.
*************************
Source link