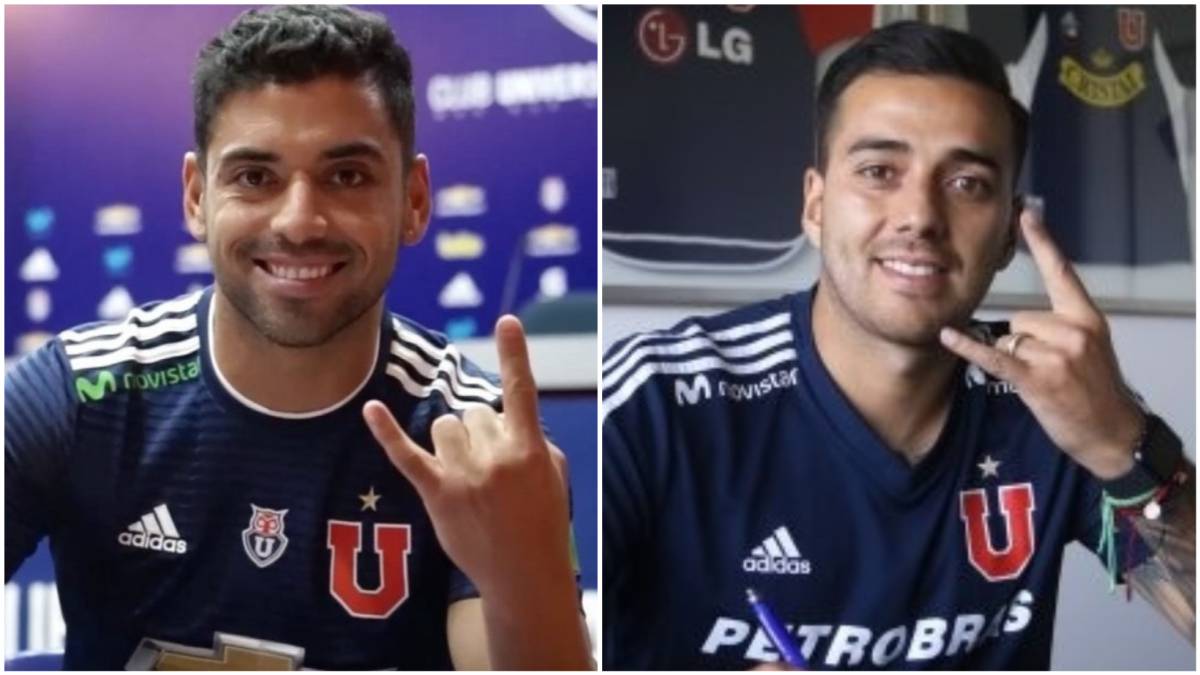 Fate seems to be joining Matías Campos Toro and Matías Campos López. Both homonymous players played together in Audax Italiano in 2009 and now, With the signature of the left hand, they again share a team at the University of Chile.
It's the first time in history that two players with the same name are in the blue team at the same time. In 1989, when U was involved in Ascent football, the case of two Luis Valenzuela,
Luis Valenzuela González He was a midfielder, dubbed "Tachuela," and started 25 matches in a campaign that led college students to return to big football. Historian Gustavo Villafranca he points out "He comes with 32 years and an important career, with good campaigns in several clubs, especially in Cobresal, and Luis Ibarra awarded him a title over the young Luis Musri."
The second was Luis Valenzuela Venegas, the left, who played only four U-shit matches. "The irreversible title was Roberto Reynero, the reason why his attendance was very low and not relevant. It came from good campaigns in Magallanes and Naval. He wore his mustache, "recalls Villafranca.
Valenzuela only coincided twice in a field with a U shirt. First on 9 September 1989 defeat 2-1 against Osorno in Santa Laura and then 1 October in a 1-1 draw against General Velázquez in San Vicente de Tagua Tagua.
Source link